Twenty Signs Shamanic Healing Might be Beneficial for You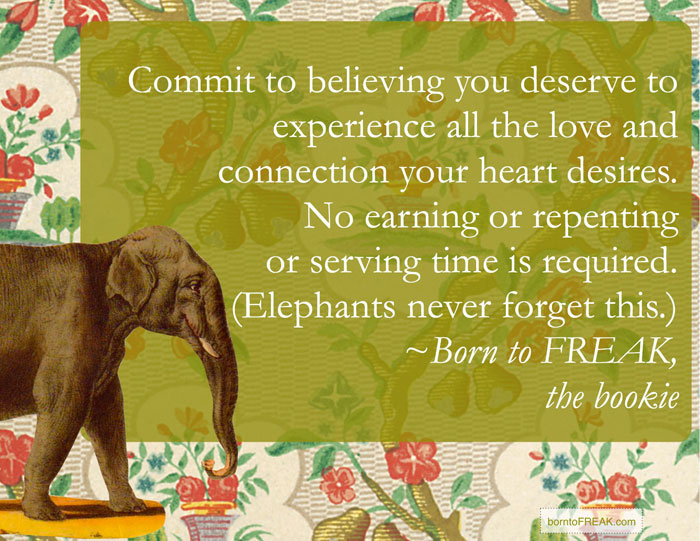 Hello and welcome! Have you been wondering what situations, conditions can be helped by shamanic healing? Much illness/suffering in our lives originates from alienation/neglect of the soul or the spiritual aspect of life. Shamanic healing aims to cure
the spiritual aspec
t of whatever we are suffering from- physical, spiritual or emotional.  To help, I compiled a brief (by no means comprehensive) list of feeling states or conditions in which
shamanic healing
may be helpful:)
Symptoms which indicate shamanic healing may be helpful are (but, not limited to..):
1.  I feel like I don't belong here.
2.  I feel like a stranger to this world.
3.  I'm having difficulty being present or focused.
4.  I've lost my interest in something (for ex: work, sex, food, creativity)- my passion is gone.
5.  After "X" happened, I knew I was different (divorce, death, birth of a child…for example)
6.  I've lost my joy/enthusiasm. I don't care anymore.
7.  I feel so confused about how to find my way forward.  I need clarity on a difficult situation.
8.  I don't remember large parts of my life.
9.  I can't recover from an emotional trauma. I'm feeling unable to  stop obsessing over it.
10.  I can't put closure to something- an event, a relationship, a job that ended.
11.  I feel exhausted all of the time.
12.  I feel stuck.
13. I'm experiencing chronic illness.
14.  I'm experiencing chronic pain.
15.  I used to be successful and now I'm having trouble paying my bills, feeding my family.
16.  A series of things have happened and I feel like I suddenly have "bad luck" or I'm somehow cursed?
17.  I have localized illness- such as arthritis, hepatitis, skin disease.
18.  A person close to me died and since then I can't seem to recover despite having significant time to grieve.
19.  I feel drawn to this kind of healing even though I am not entirely sure why.
20.  I want to have a greater connection to my own spirit.
Note:  In some cases, shamanic healing is not INSTEAD of traditional allopathic medicine but,
in addition to
.  If you have questions, or want to learn more please
read more about shamanic healing here.