Want to learn more and create your unique FEELGOOD morning routine and feel more awesomely confident about yourself and everything you do?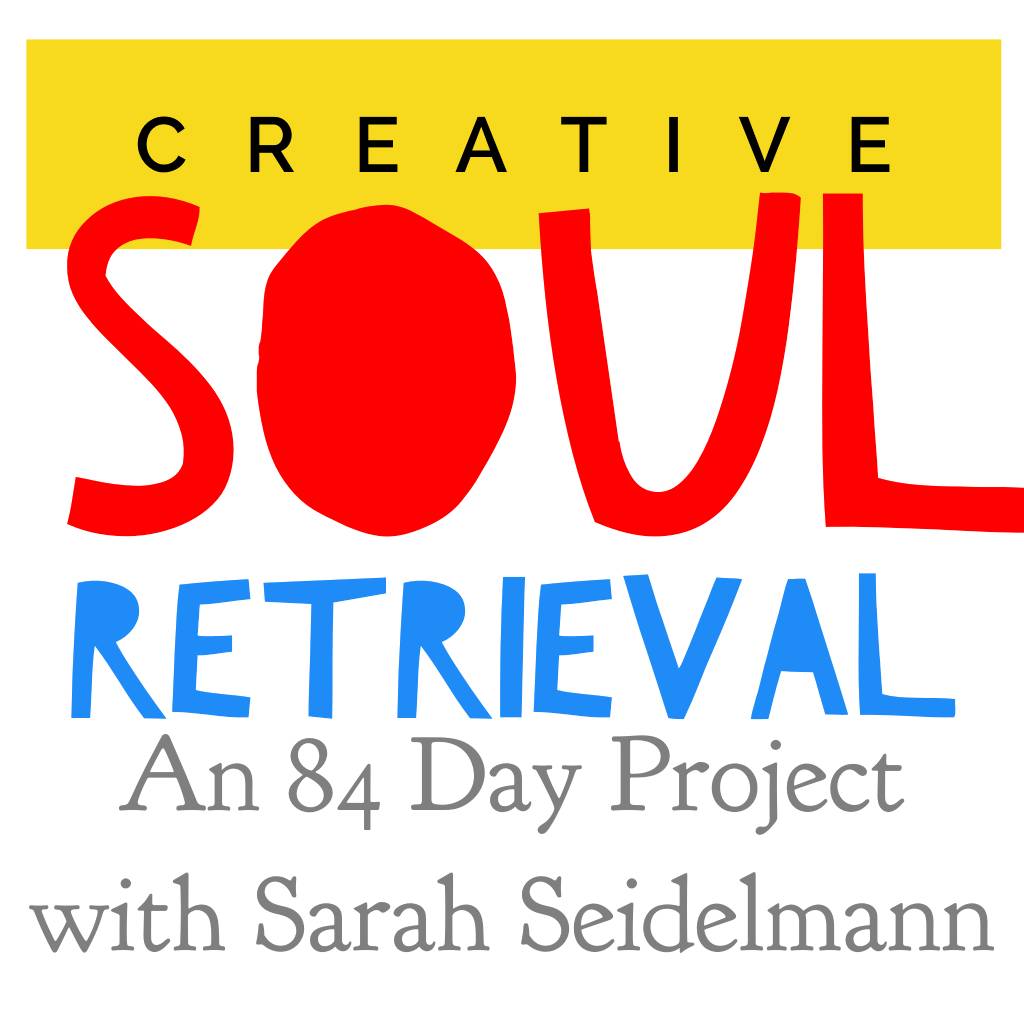 I'm launching a group experience! It's going to be a creative SOUL RETRIEVAL of sorts!
For 100 days, we will each make one small creative act (of our choosing) daily, photograph it, share it with a private group and self-reflect.
No feedback will be given (only your own!) from me or any of the participants.
But you will be witnessed by all of us in the group (we will "love" your posts so you know we saw them!)
Not sure what to do for your project? I'll be sending a list of ideas to get you thinking in my next newsletter! You can search #the100dayproject at instagram to see what others have been doing!
This will be an opportunity to sit with yourself and discover just how much magic you're sitting on.
I can't wait!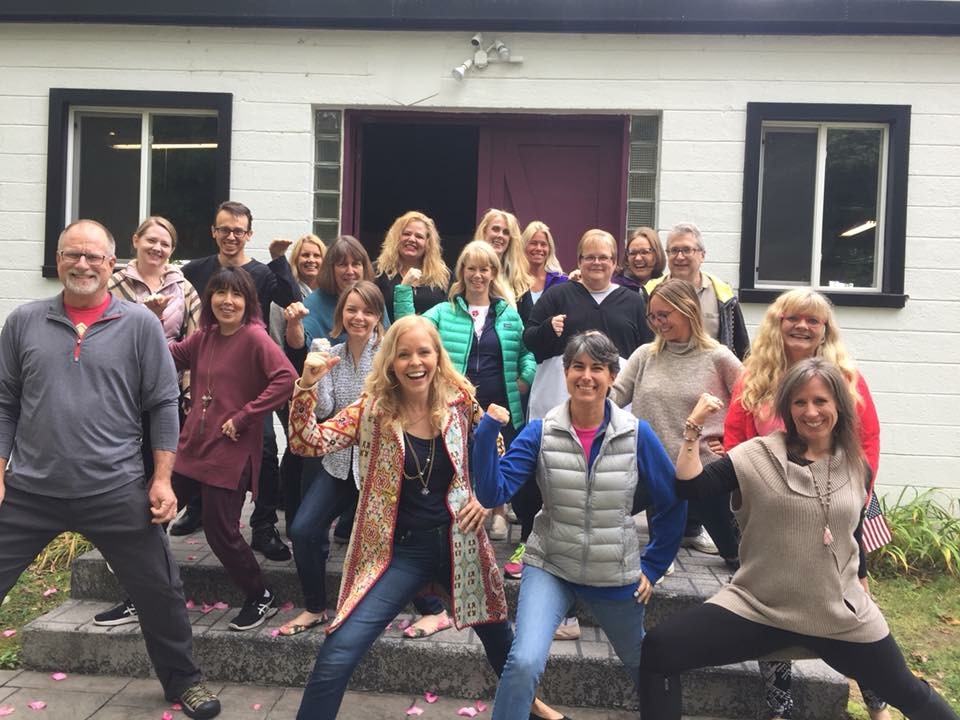 Special Limited Time Offering:
Hero's Journey Facilitator's Kit
Everything you need to become a facilitator for your own Hero's Journey workshop.