 Woman of Medicine | Shamanic Mentor | Author
Love What You Do and How You Do It!
Life Prate Academy is now just
$249.00
$29.00
Special Announcement: Brand New Book + Deck Now Available.
"How Good Are You Willing To Let It Get?"
By Sarah Bamford Seidelmann and Alice the Elephant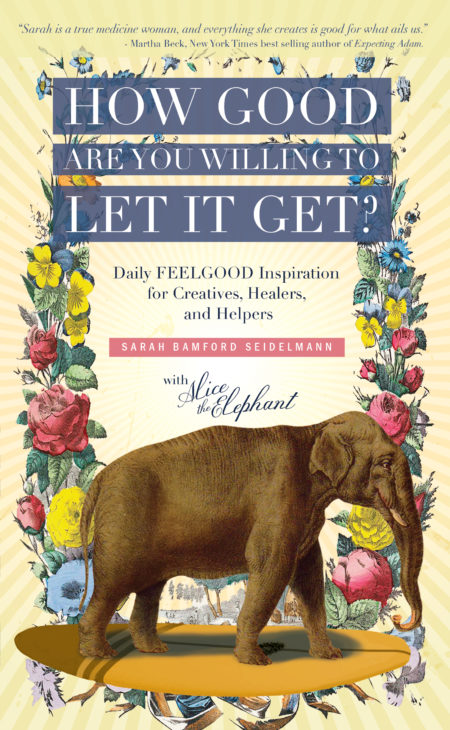 Sorry, we couldn't find any posts. Please try a different search.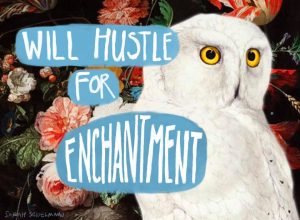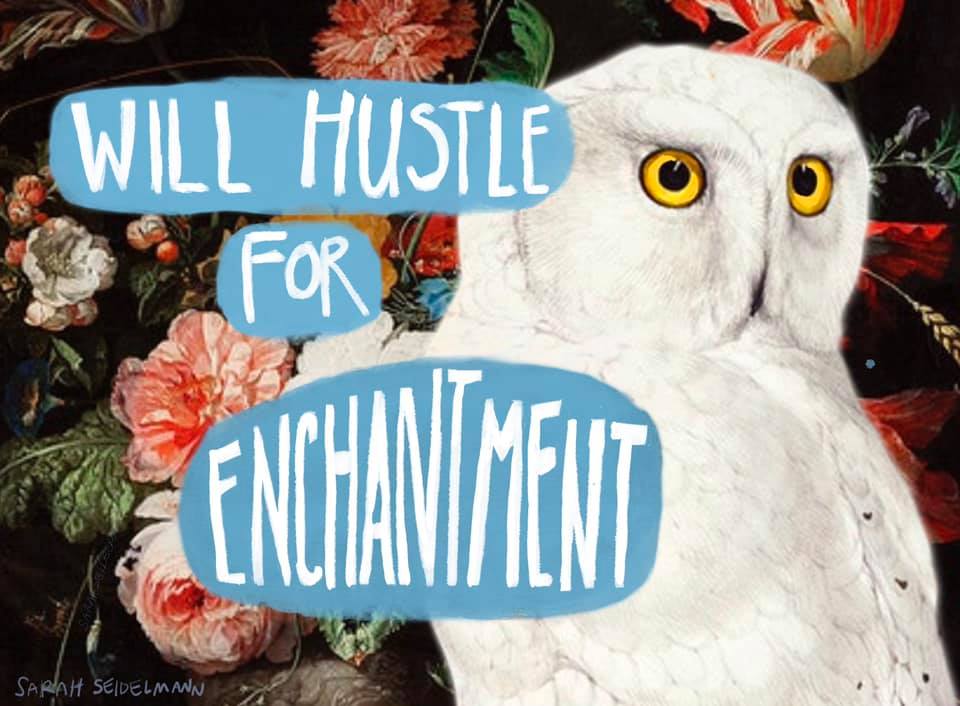 (Art by me! You can buy t-shirts mugs, greeting cards and journals with this design here.  ) Dear Creators of WONDER and MAGIC- When I attended a conference a few years ago and Elizabeth Gilbert asked us to write ourselves a letter from our #enchantment, I was blown away. I had no idea exactly how much magic, sweetness and beauty there was in this exercise. I am enchanted…