I am a Woman of Medicine.
I was born of two rather Bohemian individuals and raised in the harsh and Tundra-like (yet warmish for 6 weeks in the summer) conditions of northern Minnesota.
A fourth generation physician, I practiced as a board certified Physician specializing in Surgical Pathology at a tertiary care Multispecialty group known for Excellence in the Midwest.  While I thoroughly enjoyed the study and practice of medicine, after almost twenty years, I felt a strong pull to do transformative work and to be creative again.
By that time, we had four children and my life had become "complicated".  I worked with a life coach and was gobsmacked at how much it helped me.
We decided to create more bandwidth for ourselves (creatively and financially) and sold our vacation home and decamped from a 6000 square foot house into a lovely, more modest one.  Next, I took a 6 month sabbatical from my job as a physician.
I found myself wandering deeper into the woods. I was re-awakening my own deep connection to Nature and to myself. At the end of 6 months, I determined that my path was to continue on in the field of personal transformation.
During my sabbatical, I discovered that I had many, many interests and an EXTREME curiosity about many things. I have been diagnosed, as an adult, with Attention Deficit Disorder, inattentive type. Getting that diagnosis was a gift, as it helped me to fully embrace my irrepressible MUCHNESS and my special talent for taking seemingly unrelated ideas and creating something NEW. I have the ability to hyper-focus and as a result, enjoy transcendent experiences on a pretty regular basis, which is pretty cool! I also have to be sure to get support and lots of rest to be sure that I do not get overwhelmed.  In short, I discovered that I was born to FREAK...put here on earth to restore balance by expressing all of my wildly different inner multitudes.  I wrote a book about how to do just that. You can find it here.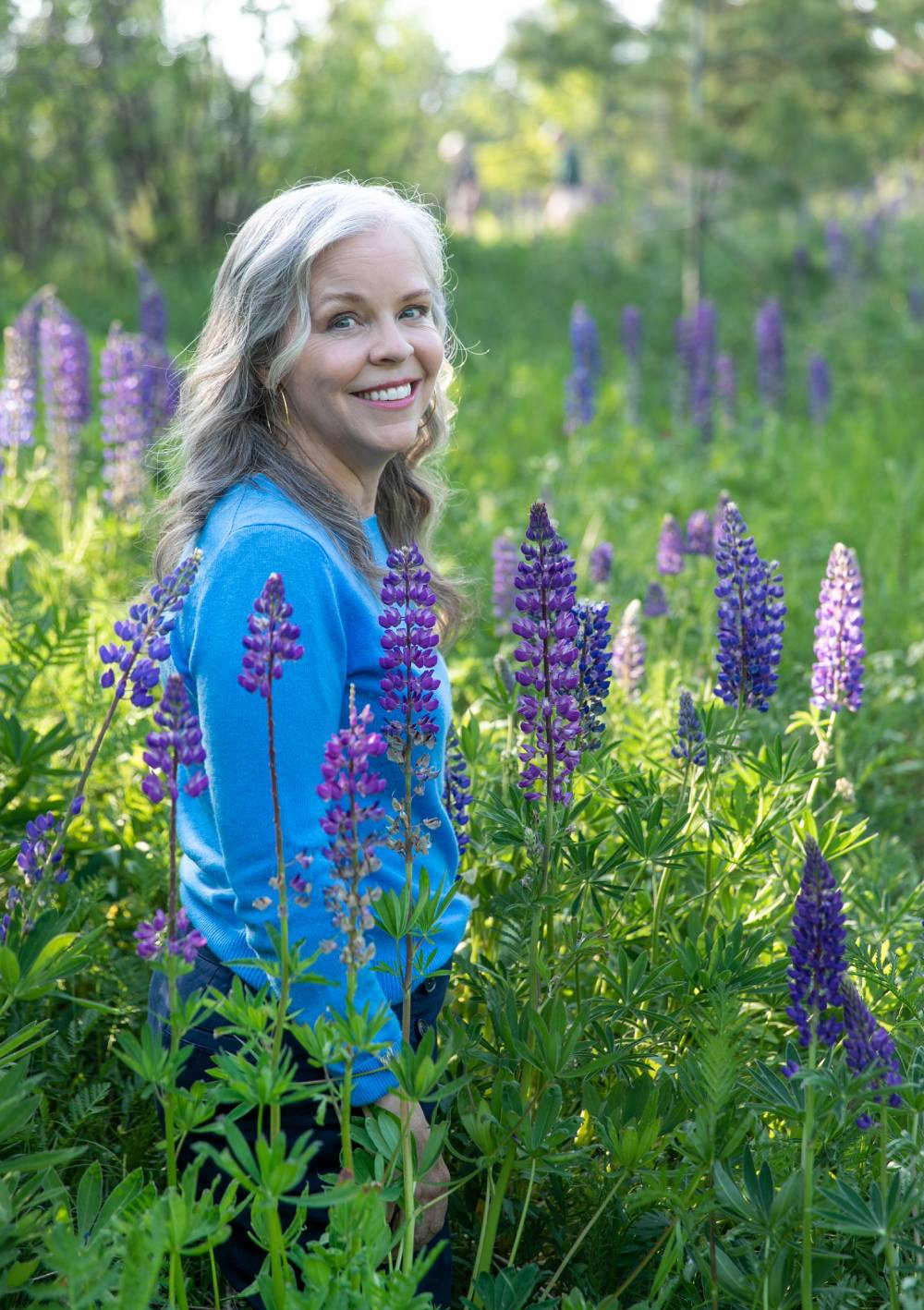 In the past 10 years I have authored six books and created transformative retreats in far flung destinations such as Northern Thailand and Kauai as well as right at home in the midwest.
I completed Martha Beck's Coach training and Master Coach Training and now serve as an Instructor for her company.
I'm a graduate of The Foundation for Shamanic Studies Three Year Program.  I also continue to train under esteemed human teachers on the medicine path, and with my own loving and compassionate spirits.
First and foremost, I encourage humans to re-discover their own FEEL GOOD and follow it.  It will take you to good places.
Are You Ready for An Absurdly Fantastic Life? 
I would RELISH the opportunity to show you the ropes!
How to Work With Me:
...