I'm on Chris Grosso's Podcast: All About Spirit Animals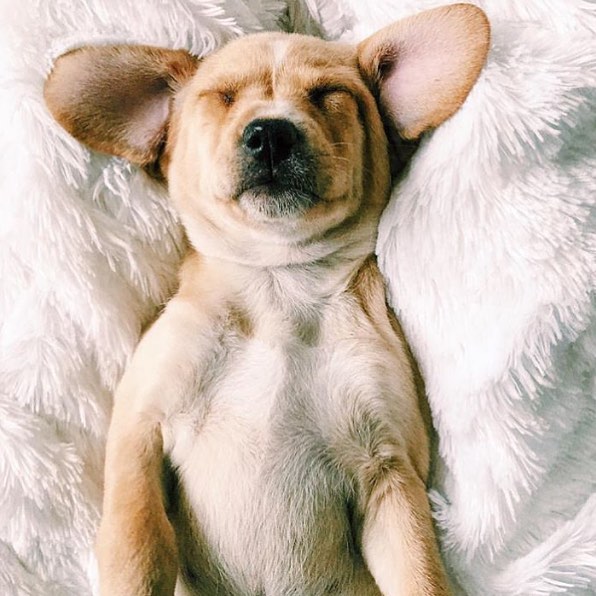 Hello Creators of MAGIC and Wonder!
I was recently invited onto Chris Grosso's podcast and we spoke about the wisdom of SPIRIT ANIMALS.  I think you'll enjoy our conversation.
You can listen right here:
https://beherenownetwork.com/chris-grosso-the-indie-spiritualist-ep-89-the-wisdom-of-spirit-animals-with-sarah-bamford-seidelmann/
"The term beasties became shorthand for everything from a ladybug up to something more mythical like a phoenix or a unicorn.  Beasties came to encompass the creatures that we are encountering in our dreams and in real life – but also the spiritual aspect of them." – Sarah Bamford Seidelmann
Is 2020 the year you'll go to Bali with other like-hearted goddesses?  Read more about the adventure we have planned and plunk down your 600.00 deposit to hold your spot!:) BALI: WILDLY ALIGNED!

(Bali where we will have a sacred water ceremony)
much love,
Sarah
P.S. Ready to start stepping out of your comfort zone and doing the things you came here to do? It's time for SUMMER SCHOOL! I know that during summer some of you will be making time for transformation- so I'm making Life Pirate Academy even more  AFFORDABLE! Its now $65 for the summer  Check that out here.
BECAUSE, YOU ARE READY AND ABLE TO DO BEAUTIFUL THINGS!
Who are you NOT to write that book, begin that beautiful business, go back to school, take that radial sabbatical?
P.S.S. Ready to take other like minded souls on transformational journeys?  We need you! Learn how to become a FACILITATOR for my Hero's Journey Reteats (2 hour to 1/2 day to full day events) HERE.