Do You Struggle To Do Your Creative Work from Home with Kids and Family Responsibilities?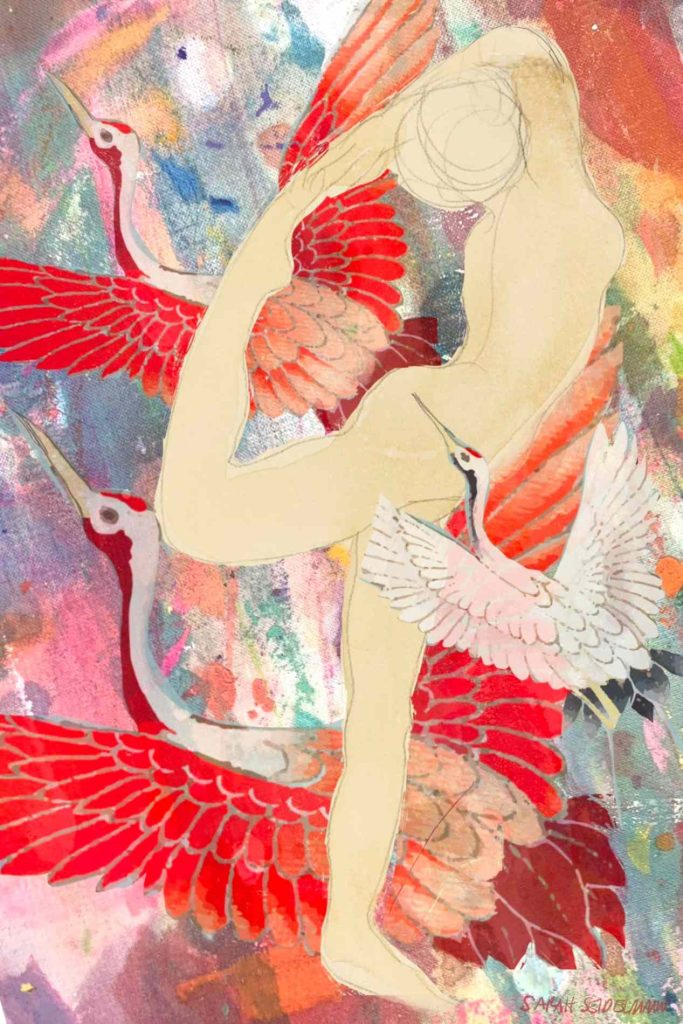 Dear Creators of WONDER and MAGIC-
If you're reading this on mobile- be sure to click "display images" above–so you can see the images I've handpicked for you!
Thank you for being here. I'm extremely grateful to be HERE in your inbox and I dream that what you find here encourages and uplifts you.
Together we get better!
Today we have our first ZOOM at 3 pm Central/4pm Eastern for
Authentic Fashion February! 
Today's launch will be recorded so you'll have time to catch that recording Sunday and be ready to begin sharing selfies with all of us in the facebook group on Monday!
Here's me giving a TOUR OF MY CLOSET ….I set mine up in a way that encourages DRESSING CREATIVELY!
Learn more and join HERE.
GAH! If you are a life long learner like me, you might do a happy LEAP in your brain when you explore this amazing treasure trove I discovered.
There's this energized coachy guy Brian who has created 600 "philosopher's notes"—cheat sheets for insights from powerful "best" books on topics for self actualization. Healing, Buddhism, Money, Meditation, Creativity, Weight loss-  you name it –it's there!
The Bright Line Eating Book is there- for those of you who have heard me sing its praises- you can read his summary!
it's all FREE now (It used to have a membership charge). I'm loving it for research I'm doing for a NEW book for creatives!
If learning new stuff through books is something you love  JOIN FOR FREE ACCESS. 
———————————–
OK, here we go!  if you are somebody who struggles with longing to write and create but you keep feeling guilty or washing the windows or trying to makes something really delicious for dinner instead...THIS STORY IS FOR YOU.  It was inspired by a question from one of our fabulous writers who are WRITING THEIR BOOKS RIGHT NOW.
[CLICK ON VIDEO BELOW TO PLAY}
If you are local or will be in Duluth Minnesota  on Feb 7th, I have an opportunity fro you to LEARN or SIMPLY TO PRACTICE shamanic Journeying want to share with you a simple (and incredibly powerful) tool that's changed my life—The Shamanic Journey. 
So, what exactly is a shamanic journey?
A shamanic journey is a specialized meditation of sorts—a guided/structured visit to the spirit worlds.
It is where the clearing of negative energy happens, and your soul is uplifted and empowered. It is also a method for seeking guidance and assistance. It is a method for having a direct revelation or connection with the divine/the Universe/God/Spirit/The Creator.
This work has been used for millennia, both personal work, and as a method to provide healing to others. Throughout history, Shamans have gone on journeys to act as a conduit to restore individuals (and communities) to balance and wholeness.
Having an experienced guide helps enormously. I remember being curious about taking my first Shamanic journey but hesitated. I longed for a guide, someone to literally, or least energetically, hold my hand through the process.
I'm sending you infinite blessings! If you are longing for sacred insight (a divination!), shamanic healing, or life coaching you can always book a time HERE.
Much love,
Sarah
P.S.  I have 2 VIRTUAL book clubs coming up for "Where the Deer Dream" and you are INVITED! I would love to see you and connect with you! As an author and creative human meeting readers is A HUGE treat for me!
Here are all the details.  (Book club on Feb 10 6:30 pm)
Here are all the details (Book club on Feb 16 at 7 pm)