Strange Pilgrimage Episode 2: Wendy Battino Explores the Four Directions in Alaska Solo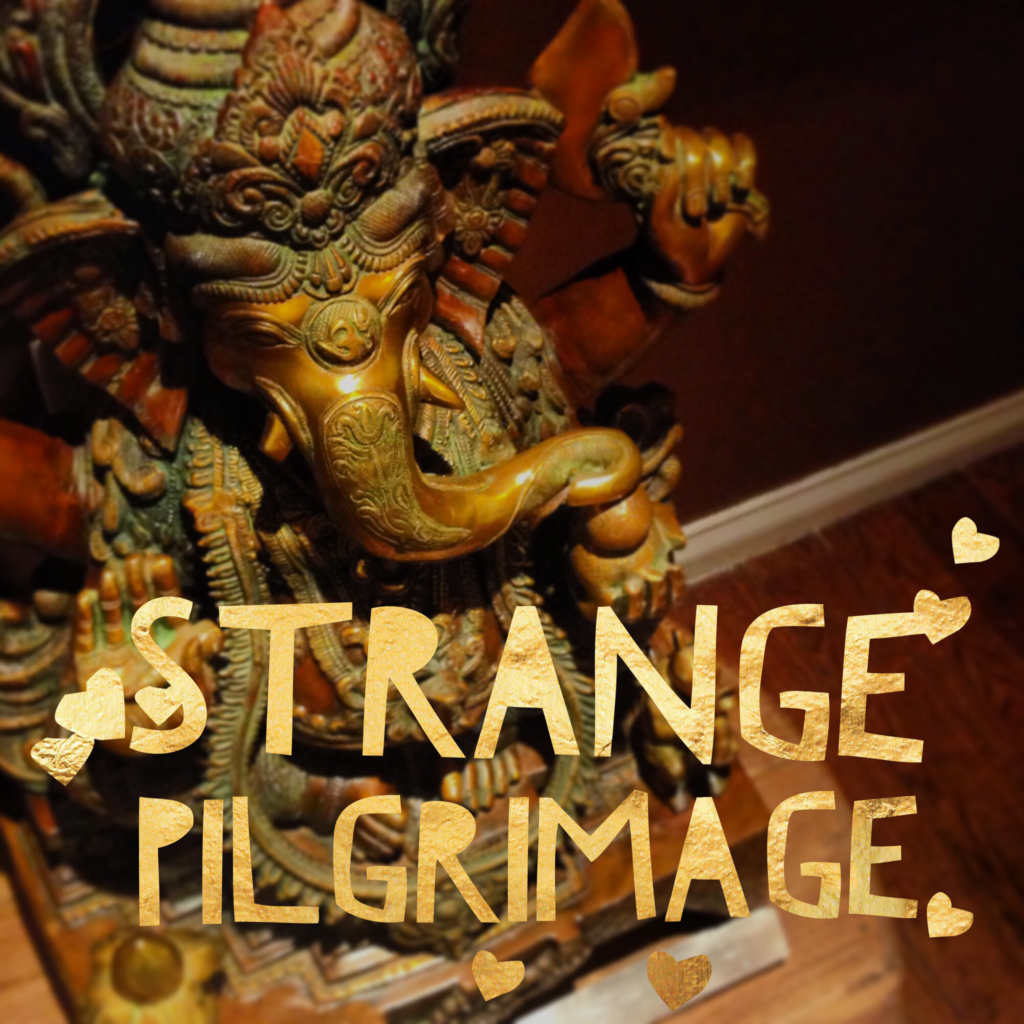 If you've ever been fascinated by Cheryl Strayed's adventure on the PCT in her book Wild-  you'll love my interview with Wendy Battino.  She lives in remote Alaska in a cabin she built herself.  She takes us along on her solo trip into the Alaskan Wilderness last March-  her intention was to become more comfortable treading this earth–to be able to be even more steady even when her world was being rocked.  Also she longed to experience a deep connection with her sled dog Lucy.  You won't want to miss this incredible story of singing birch trees, vulnerability and wolverines!
Wendy Battino is a Transformation Coach who supports fun, smart people who want more fantastic in their lives by blending her experiences as an Archaeologist, Founder and Executive Director, Life Coach and Adventurer.  Wendy built her log home in the heart of the Alaskan wilderness where she embarks on expeditions with dogs across the winter landscape in order to challenge herself and immerse in wild nature.  An outdoor explorer, she knows the powerful medicine that is the natural world and teaches how to tap into this power.
Website