Strange Pilgrimage: A Podcast to Explore Sacred Travel with Sarah Seidelmann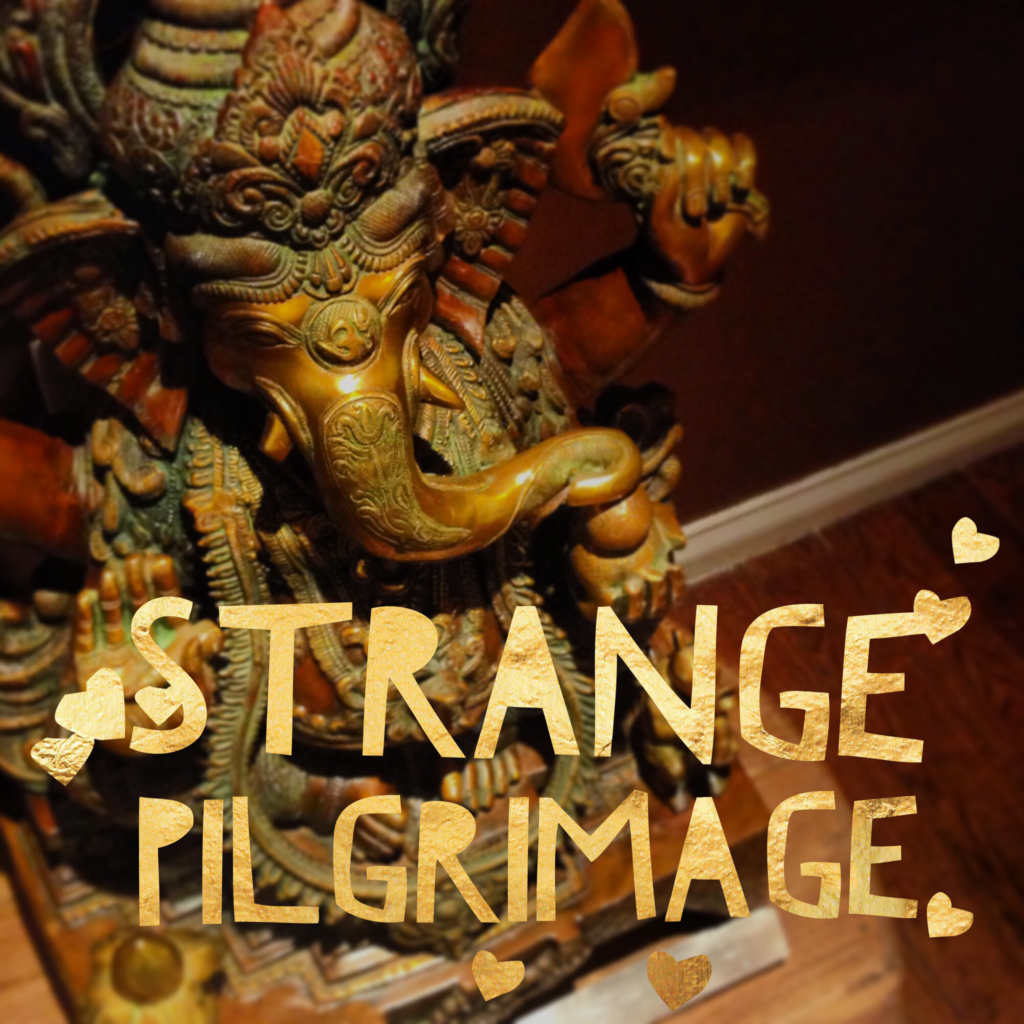 Let's explore pilgrimage–the idea that travel can offer a sacred opportunity for us to become more aware of ourselves and to discover what is true.  I took a pilgrimage to India in 2013 to visit the Kumbha Mela (watch my video here)-  the largest gathering on humanity on earth.  We all went to dip in the Ganges…seeking a blessing.  It was such an astonishing experience that I'm writing a book about it called Swimming with Elephants:  An Irreverent Pilgrim's Tale of Leaving Medicine for Spirit which will be published in Fall 2017 by Red Wheel/Weiser.
In this episode, I interview Becky Bacon- one of my favorite organization coaches.  She just returned a few weeks ago from the Camino in Spain…a 500 mile pilgrimage that has been going on for hundreds of years.  People of many faiths, not just Catholics were walking it alongside Becky.  Learn Becky's biggest ah-has and tales from the trail.  Her intention?  To become more fully present in her own life.
Next week we'll hear from Wendy Battino, intrepid explorer of Alaska whose solo voyages are not for the meek!

Becky Bacon is an Organization and Productivity Coach helping professional women struggling with overwhelm and disorganization. With over 30 years' experience supporting women and their environments, she offers a holistic approach which encompasses mind, body and space.
Becky helps women simplify their systems, create a positive workflow, and implement mindful practices to reclaim their time, money, health and well-being
Becky Bacon, Certified Coach
Organization | Productivity | Life Transition | Mind-Body Health
(415) 385-6057                                                www.beckybacon.com