Prepare Yourself to Be A Rainbow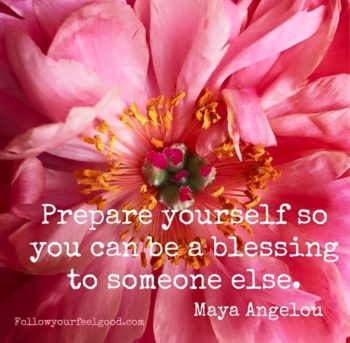 Hello dear creators of magic and wonder!
I've just returned from an amazing adventure to Guatemala to visit our youngest son's (Charlie!) country of birth. At his request, we searched and were able to find his birth parents and meet them for the very first time. It was a beautiful meeting and I could see how much joy they had from seeing Charlie and knowing he was well.  His birth mom and I traded stories.  We both cried and hugged a lot. Both of his biological parents were extremely joyful and peaceful…they embodied tranquility.
Charlie was curious during the visit but, also pretty shy until we began to say our goodbyes.
We'd been together almost 4 hours.
Suddenly, Charlie began to sob.

His birth father instinctively sat down and pulled him onto his lap and held him for a long time…speaking softly to him in Spanish and kissing his cheeks repeatedly.  He was promising to make him a special item as a gift for him the next time he visits.  Then his birth mother held him and we all cried together.
For sadness.
For joy.
For being together.
For the FAMILY (capitol F).
It was a miracle and I'm grateful.
P.S. Permission granted by Charlie to share this photo and story.
This moment got me thinking.  His parents' peacefulness and gentleness was really what made this miraculous moment possible.  (Mine too, I suppose…)    They somehow trusted that Charlie was in good hands all those years.  They also trusted that coming to meet him would be OK.
They had somehow prepared themselves to become a blessing…for Charlie…for me…for all of us.
Maya Angelou also talks about preparing yourself to "be a RAINBOW in someone else's cloud"….what a beautiful metaphor.  To be so full of beauty and light that your presence alone can shift the perspective of another or lift them out of darkness!
If you're wanting ideas on how to PREPARE YOURSELF to be a BLESSING-  please sign up for Nicole Moorey's series of calls that launch Monday July 25 (My interview with her will be sent out on Tuesday 26th)- she's a lovely Canadian, Nature loving lady who is on a mission to help women find their most magnificent path!
As always, I'm here at your service to help you find a way to BE A RAINBOW on the earth!:)
with love, Sarah
P.S.  We traveled with Ties Adoption Travel– they trip was amazing and I highly recommend!