Celebrating Spring Equinox!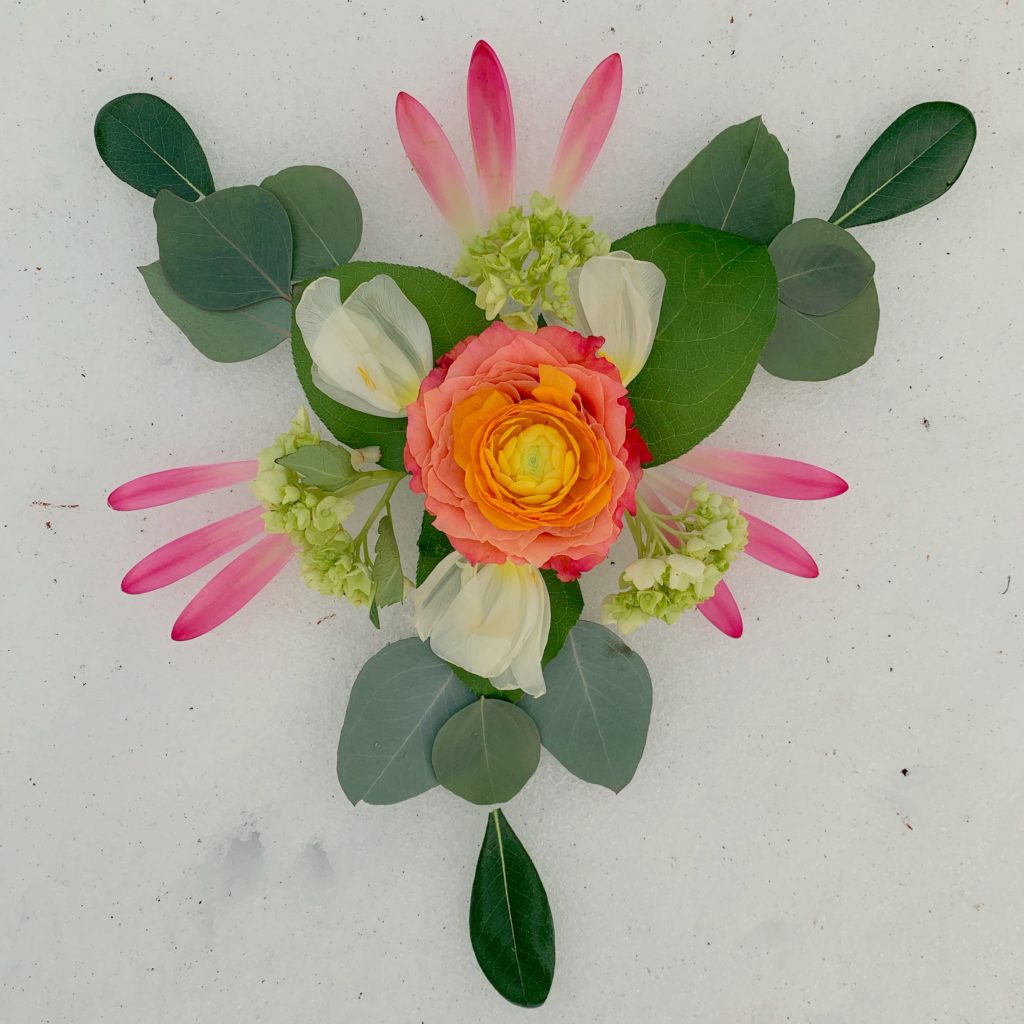 Dear Creators of WONDER and MAGIC!
Happy ?Spring Equinox?and full moon!
The ?snows? are melting, the rivers are moving fast once again, and the earth is warming so that our seeds can grow and move towards the ?light?.
Giving thanks for this period of winter…?of quiet?…of inwardness, WE MADE IT!
We take a ? deep breath ? in today and begin our outward journey towards the ? sunshine ? and the new tender growth of Spring.
It's time to ? fly ? again.
To move and dance.
To water and plant the ? seeds ? we want to harvest.
Take a moment to stretch up towards the ?light ?and feel where you are.
Who are you becoming in this season of rebirth and growth?
It's always a ?beautiful? idea to celebrate during this week and give thanks for the ?gifts ?of winter and to say a prayer for all that is becoming in this new season!
With love, Sarah
For ideas for such a ceremony (do it alone, with a friend or a ?child!) read my full guide to visual prayers here 
And a quick video PSA on Self Talk (1:39 in length) from me to you!  Who are you becoming?
Ready to get support on your biggest dreams?
Or,  is this the Spring in which you will come into integrity with yourself (doing what you say you want to do…)? I am at your service for a quick divination (30 minutes), shamanic healing (90 minutes) or a deep dive of life coaching (6 one hour sessions) .
With BIG love!
Sarah
Have you always longed to go on a wild adventure and spend time in the good company of elephants in nature?  The Pachydermal Pilgrimage taking place in February 2020 is happening!  There are just TWO spots remaining- so if you'd like to join- don't wait to put your deposit down.  Here's a video from the last one I led!
Also I will be in MINNEAPOLIS on April 14th  at Jewelweed in Minnetonka leading my signature class- FINDING YOUR FEEL GOOD on the Hero's Journey- to help you step towards your biggest dream. Register here.
REMEMBER- YOU ARE the GIFT and the medicine that others need!:)  Be kindly to yourself.
much love, Sarah
P.S. If you aren't quite ready to commit to 1:1 coaching or healing work but you are longing to feel better in your life….  I have created a wonderful program where I teach you everything that I teach my 1:1 clients-  it's called LIfe Pirate Academy and its getting glowing reviews!  Check that out here.