Best Holiday Gifts Created By Sarah Seidelmann for People Who Love Transformation!!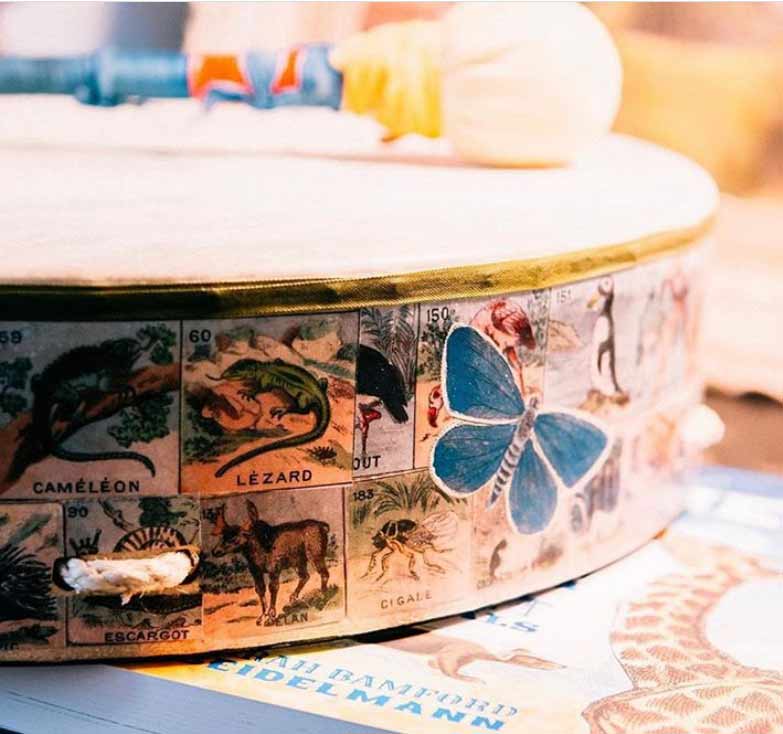 A Mug for Your Friend Who's Been Mentioning She Could Use A Few More Boundaries…. ("There's No Way In HAELLLLLL I'm DOing That"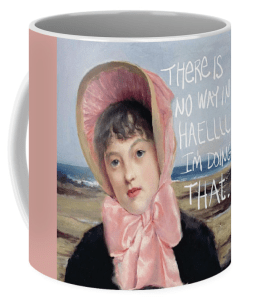 2. A Daily Reader for That Friend Who is Working on Her Morning Routine and More Self-Reflection.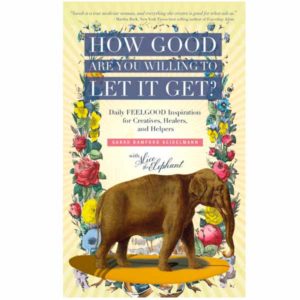 3. A tote/reuseable shopping bag  for the Jon Kabat Zinn (The Founder of Mindfulness Based Stress Reduction!) Fan in Your Life.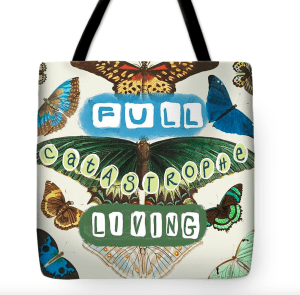 4. A Petite Original Painting for the Friend Who Needs A Bright Spot of Encouragement in Her Life:  "Love Yourself"
5.  A t-shirt for That Friend Who's Ready to Take the Leap and Wants to Befriend Her Fear!
6.  The Perfect Book for the Animal Lover in Your Life Who Could Use a Bit of Magic In Her Life NOW.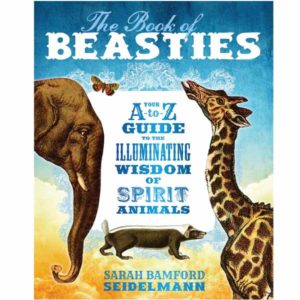 7.  A 90 Minute Virtual (or in Person) 1:1  Shamanic Healing Session with Sarah.   Contact Sarah to Set up.
"Both of my sessions with Sarah have been life changing… she is incredibly gifted."
– client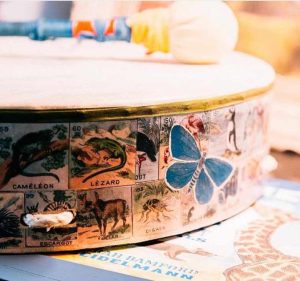 8. For the Person Recently Diagnosed with ADHD (Or is worried about themselves?). This Book will have them laughing and feeling much better. Promise.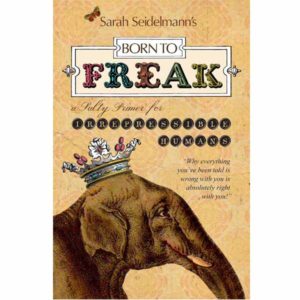 9. A Three day mini course in January 23-25th via Zoom to Provide The Writer in Your LIfe with the Tools and Support To get Started on Writing Their Story down!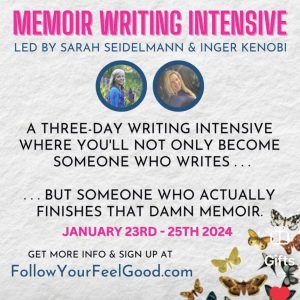 10.  6 Sessions of Extended Support via Coaching or Shamanic Healing for the Loved One Who Is Undergoing a Radical Transformation and Needs Support.  Contact Sarah.