Through Hiking the Appalachian Trail with Carla Robertson: Finding Bravery and Becoming a Badass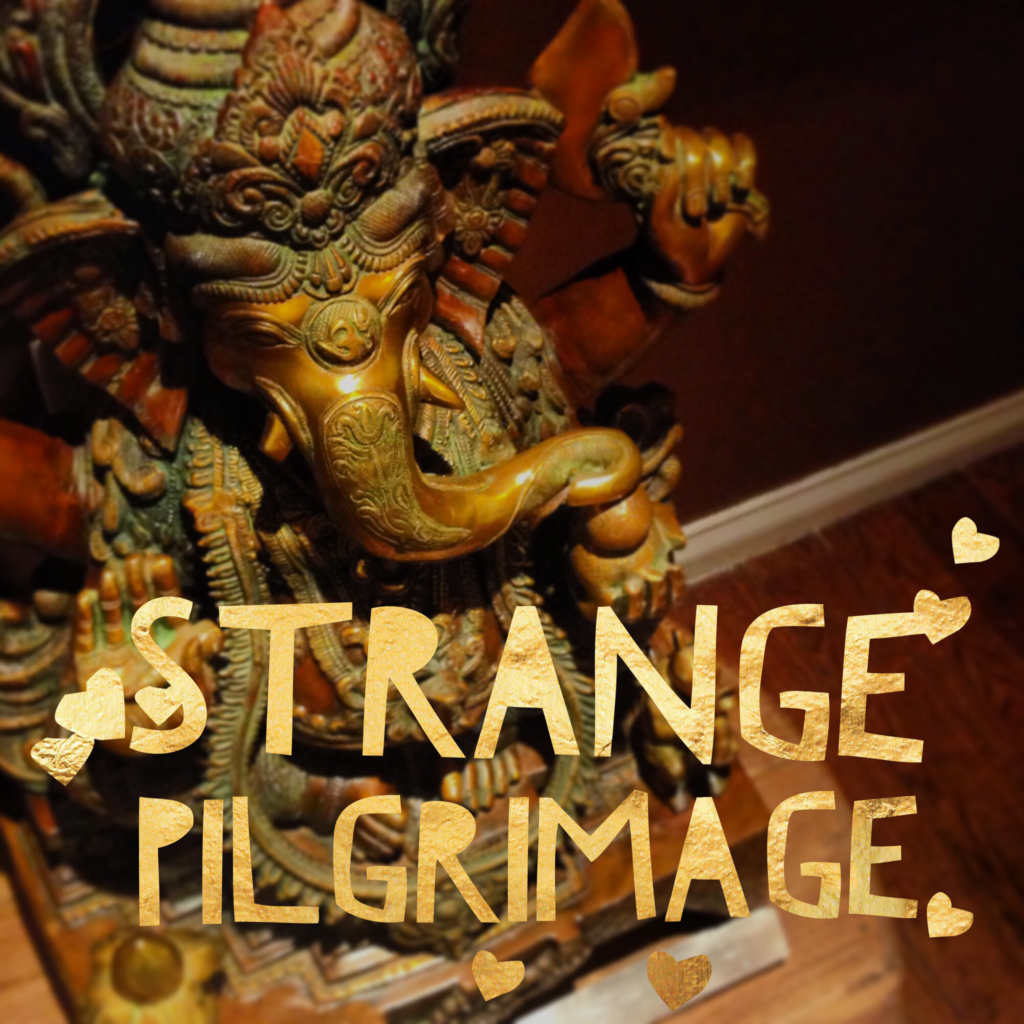 Join me for this amazing interview with Carla Robertson of Living Wild and Precious.  Carla is a coach from New Orleans who had a dream since she was in grade school of hiking the 2,000 mile Appalachian Trail. People wondered WHY IN THE HECK are you going?  Is your husband OK with this ( He was, LOL!)?  She did a lot of prep and ended up completing all 2,000 miles in 6 months.  She learned a lot about what she was capable of, about what material possessions meant to her and what "fears" really are.  "What will you do with your one wild and precious life?",  is the Mary Oliver inspired question that Carla likes to ask.
Carla is a badass hiker and life coach who most loves leading, teaching and coaching in the outdoors, whether that's amid the ancient oaks and mysterious bayous of her home in  New Orleans or the rugged mountains of the Appalachian Trail.  Need help reconnecting with your truth or rediscovering a lost dream, or simply tuning up your relationships or tackling your overwhelm?  Carla's fearless yet gentle style will help you make big shifts with ease.  
website: https://www.livingwildandprecious.com/
Phone number: 205-907-9955