HERE IS THIS WEEK'S FEEL GOOD LIST!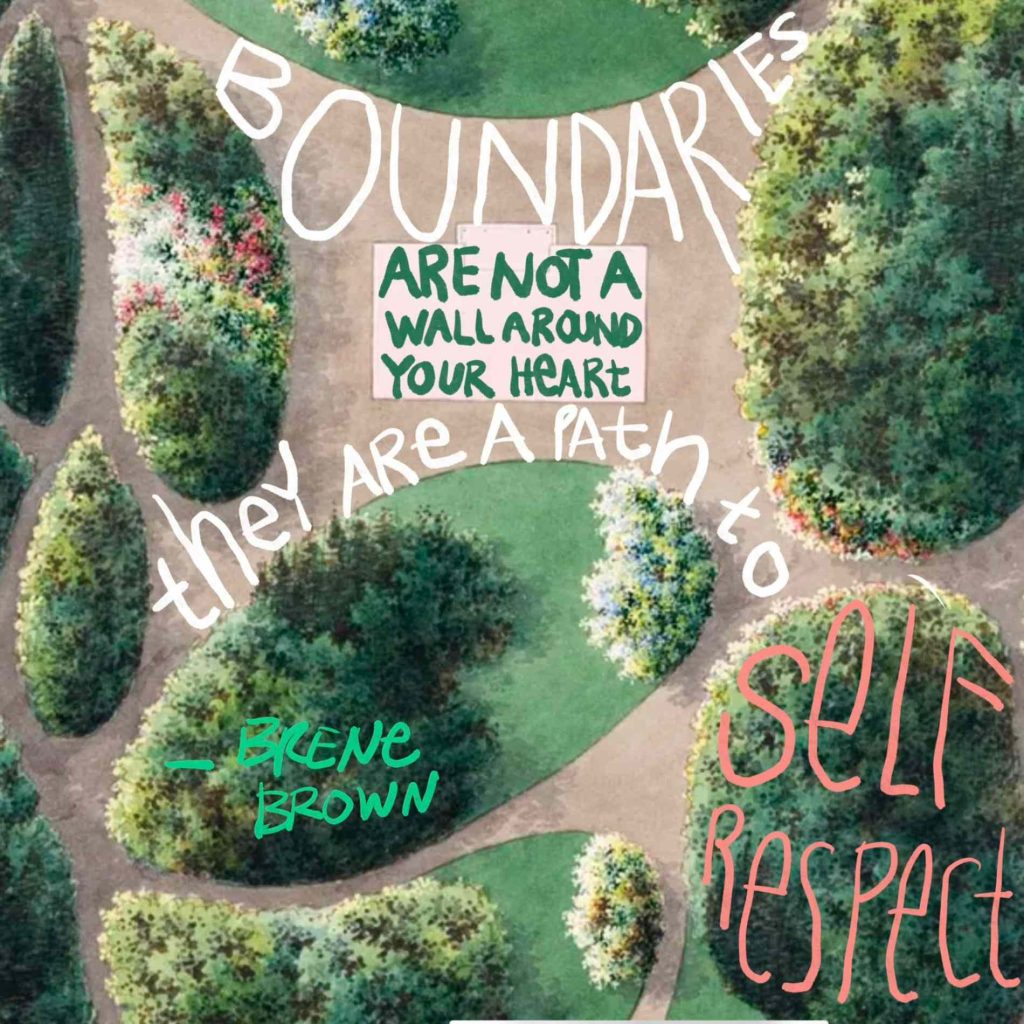 1. Sometimes you practice for years with some sort of slapdash tool and then, one day you get something that uplevels everything!  This is what happened when I got this!  I have tried meditating on cushions, in chairs and in lotus but THIS BENCH stretches my quads, aligns my spine and I feel so good on it! My favorite meditation bench https://amzn.to/3xUt2Ht
2. Quote that is making me think deep thoughts: 
Philosopher Alan Watts on mistakes:
"Regard yourself as a cloud, in the flesh, because you see, clouds never make mistakes. Did you ever see a cloud that was misshapen? Did you ever see a badly designed wave? No, they always do the right thing. But, if you will, treat yourself for a while as a cloud or a wave and realize that you can't make a mistake whatever you do. Because even if you do something that appears totally disastrous, it will all come out in the wash somehow or another. Then through this capacity you will develop a kind of confidence. And through confidence you will be able to trust your own intuition."
Source: Taoism: Way Beyond Seeking
3.  One of the lessons of being a creative human that I learned from Mason Currey's article on modern artist Duncan Hannah is this:
"IT'S OK TO BE A BIT OF A MESS."
What a relief? Because it feels so messy being a creative person-making art + writing- all of it!  Dang this resonates SO MUCH and I think you'll love the entire piece!
Seven Lessons in Being an Artist from Duncan Hannah– I loved the article so much I got the Duncan Hannah's memoir- he grew up in Minneapolis and WOW just reading the high school sections alone- I have been soooo entertained! What a wild life this artist led!
4. I am so grateful for the experience of learning from my fictional character Meera (she's the hero in my first novel Where the Deer Dream and we have a relationship! For reals!)  Here's a wee excerpt that was a popular highlight from readers on Kindle.
Meera's story is really the birth of a healer – and the story of triumph over adversity- and I know that many of you will relate!  I hope it touches you!  For me, it was a gift from spirit that was meant to be shared.
"At some point, I lie down, curled on my side, exhausted from all of the emotions and experiences. The yellow bird returns to me and gently whispers to me that my purpose on Earth is to show other people their beauty…to show them that they are loved. She's giving me a gift that I can share, she says, as she stuffs my heart full of white roses. I can sense each flower's absolute perfection filling the space in my now open heart and the tenderness and heavenly scent of each petal. Yellow bird says that each person has a different sort of beauty inside them, and that I will be able to see that beauty from now on…it's my purpose to show it to them. It, somehow, makes sense."
– Where the Deer Dream  by Sarah Bamford Seidelmann
5.  My new favorite podcast is ART2LIFE.  This episode spoke to me as it's all about inviting play, inviting chance, and welcoming mistakes!!  LISTEN HERE. 
6. This was the most popular post in my boundary series this week.  This project is having such a profound impact on me. I have not given much thought before this summer to the word: SELF- RESPECT…but its having a lot of resonance!
How are your boundaries?  There is so much great content out there to help you get better at them!

6:  When people are dying they often become powerful teachers for us.  I was so grateful for this facebook post- as it helped me trust myself more. It's long, and I think you might find it's worth the read.
My friend Kerri Grote died this morning.  While I am still processing, I wanted to share the words she left to be read upon her passing. Life is short. I hope they bring you perspective, inspiration and healing like they did for me. R.I.P Kerri. I love you.
"If you're reading this, this fu$king brain cancer probably got me.
But let me be crystal clear while I'm able: I did not "lose a battle" against cancer. This is a ridiculous, steamy pile of horse shit that society has dumped on cancer patients. Western medicine, and Western culture, especially, is so uncomfortable talking about death that instead it created this "battle" analogy that basically shames people who die from cancer.
News flash: None of us gets out alive from this rodeo called life.
There is no shame in dying from cancer – or any serious illness. And it doesn't need to be a battle. It's a transition that each of us will go through. I was asked by a shaman, whom I spoke to after my second brain surgery, "Are you running towards life or running away from death?"
Whoa! That got my attention.
There's a BIG difference. I got it wrong more often than not.
Don't let fear fuel your choices. Live fearlessly. Run TOWARDS life. Don't worry about what people will think. Trust me, it doesn't matter.
Focus on you. Be true to yourself. Be your own best friend. People who tell you you're selfish are not your people. If the voice in your head says these unkind things, get a new voice. Honor your mental health and seek out a good therapist with the same vigor you'd search for a romantic partner.
Speaking of, be intentional about cultivating friendships that lift you up. As those friendships grow and change, don't overlook them while you search for that "great love of your life." (No, I'm not suggesting you sleep with your bestie. But you do you!)
Another unhelpful message that we get from society is that we need a "love of our life," as a romantic partner.
Single and childless when I was diagnosed with terminal brain cancer, I looked around my life and came up sputtering and sobbing from the wave of grief washed over me. I thought I'd be doing this alone… no husband, no kids, no "great love."
How wrong I was. At the first appointment with my neuro oncologists, one of the nurses diligently hauled in chair after chair for the great loves of my life who came with me that horrible day and many days after that.
I sat and listened while the doctor explained the 12-month treatment plan, focusing on my breathing, then looked around the room…. filled with great loves of my life: incredible women friends whom I had met at various stages of my life.
Surround yourself with people who contradict that unkind voice, people who see your light, and remind you who you are: an amazing soul.
Learn how to receive these reflections from your people. Because they are speaking the Truth.
Love yourself, no matter how weird and silly it might feel. Every morning, give yourself a hug before your feet hit the floor. Look deeply into your eyes in a mirror. Say to yourself, out loud, "I trust you." That voice in your head might say you're a dork. Ignore it.
As I prepare to leave this body and embark on this mysterious journey of my soul, I hope these observations from my deathbed are somehow useful.
What I know, deep in my bones, is that learning to love myself has led me to be able to say this: I'm so proud of how I lived.
May you, dear reader, feel the same when you head out on your soul journey, too. Until then, enjoy the ride. And always eat dessert first, especially if there's pie!"
Being a food addict, I (personally) avoid pie, but I sure do help you are learning to love yourself more and more each day!
I am wishing you a beautiful weekend filled with peace.
If you are needing support or help uncovering or empowering your contributions, I am here! I have spots open for coaching, shamanic mentoring, shamanic healing and vibe raising DIVINATION sessions! You are always welcome to read more and book HERE.
with big love,
Sarah