Death IS the Ultimate Life Coach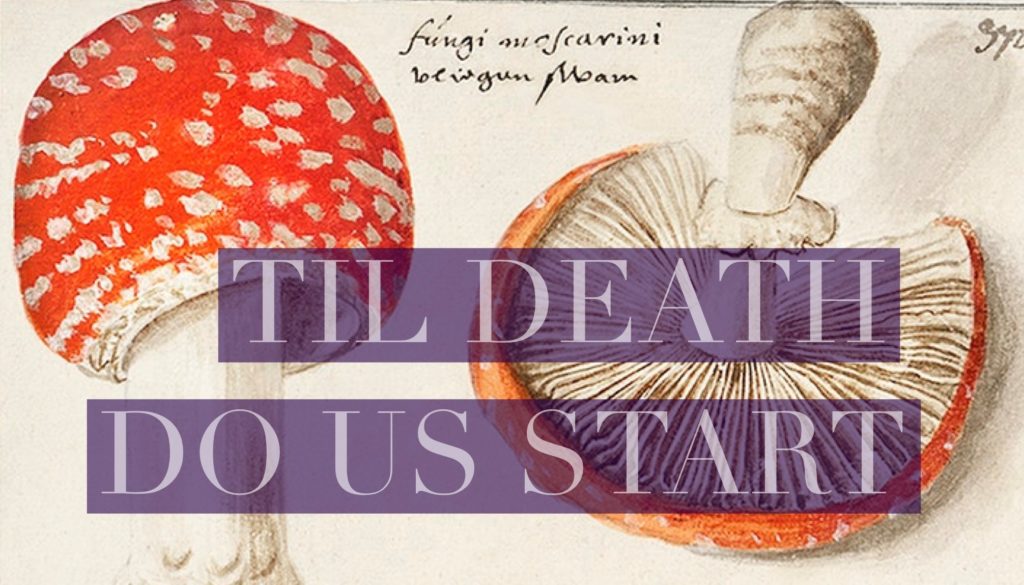 (My new workshop – details below)
Dear creators of WONDER and magic
In my lifetime, I've had several encounters with death and each one delivered the most amazing insights and lessons.  Most of all, meeting with DEATH reminded me to LIVE LIFE TO THE FULLEST- to not hold back…not wait!. Which, of course, means to be vulnerable!:) To risk.
In the spirit of that, I wanted to share this post (which was my most popular Facebook post from June)
A year and 1/2 ago I fell in love with guitar but worried it was too hard. So, I started learning ukulele at YouTube. Though it pays me no monetary fee, playing brings me a deep peace and joy (priceless!).
A wise medicine woman told me this summer that when you FEEL THAT feeling….it's a frequency that will be felt by others too. So, in the spirit of #vulnerability I share an imperfect recording of myself playing and singing.
OR WATCH me play here at YOUTUBE with a tip for healers/artists.
_______________________________________________________________
I have a new workshop! its's called 'TIL DEATH DO US START.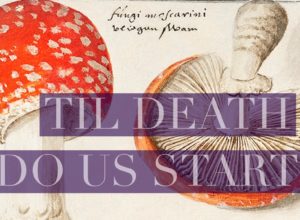 I am really excited to bring this to you!
Whether you have a few moments or 50 years of life here on earth remaining, you have a purpose and there are things you want to accomplish, experience and BE while you're here on earth.
Are you ready to have the relationships you dream about?
To take action on those long cherished dreams of yours?
To begin serving the creation/the Universe without resistance?
To break through your resistance to doing the things you KNOW you're meant to be doing?
To allow yourself to experience the things your soul longs for?
To live happy, peaceful and free?
To be able to "hold space" for others who are dying or going through a difficult transition.
Are you longing to stop holding back (or hesitating) where it matters most?
P.S. Don't worry! Talking about your death (happily!) will not bring it on, but it just might be the catalyst you need.
There's a reason that all shamans keep death as a close ally: Befriending death enables them to do the things they came here to do.
Death is the ultimate life coach. ~ Alice the Elephant
Remembering we are going to die goads us to clean up our side of the street. To take action on our dreams. To express our feelings. To heal relationships. To forgive. To say I love you. To say I'm sorry. To let of the stuff, people and experiences that no longer serve us.
That is why I am so excited to do this work together.
Nov. 1-3 2019
Camp Amnicon in Wisconsin (45 minutes outside of Duluth, MN – which is nearest airport.)
Early bird pricing (350.00)in effect until it sells out or Sept 1. After that 425.00
All details and tickets at the link below.
https://followyourfeelgood.com/til-death-do-us-start-workshop-exploring-our-own-death-so-we-can-say-yes-to-our-life/
I
_____________________
Are you in need of GOADING to get you committed to CREATING?
Try a #100days project. You can read how to do them here. 
I'm doing a #100days project on Instagram sharing  a message everyday from Alice the Elephant, my spirit animal.  You can follow those here.

Day 5| Messages from Alice  "When you're hand-wringing over a loved one, panicked about the state of the union, or desperately wishing someone else would (for fucks sake already!) change, do this: take a deep breath, bring your hand to your heart and smile. Be grateful and be here." ~Alice
____________
Just 3 spots remain for Bali in April 2020! If your heart is saying YES- don't wait. Click on the video to learn more!
Read more about the adventure we have planned and plunk down your 600.00 deposit to hold your spot!:)
BALI: WILDLY ALIGNED (full details)!  
In Minnesota (Duluth!)-  I have added a second CREATE WHAT YOU WANT for JULY 22nd an evening of mini-vision boarding and getting clear on your DREAMS so you can make room and take tiny powerful actions towards them.  Get Your tickets here.
And there's a DINNER PARTY (like no other!) for visionaries like YOU!  I'd  love to see you at the inaugural FEEL GOOD FEAST  in September at my office and you can get tickets here.

much love,
Sarah
P.S. Ready to start stepping out of your comfort zone and doing the things you came here to do? It's time for SUMMER SCHOOL! I know that during summer some of you will be making time for transformation- so I'm making Life Pirate Academy even more  AFFORDABLE! Its now $65 for the summer  Check that out here.  If you join this summer, I'll be doing a BONUS ZOOM meet-up where you can get coached for free on MONDAY AUGUST 5th at 7 Central so mark your calendar!
BECAUSE, YOU ARE READY AND ABLE TO DO BEAUTIFUL THINGS!
Who are you NOT to write that book, begin that beautiful business, go back to school, take that radial sabbatical?
P.S.S. Ready to take other like minded souls on transformational journeys?  We need you! Learn how to become a FACILITATOR for my Hero's Journey Retreats (2 hour to 1/2 day to full day events) HERE.