Alice Elephant and Life Obstacle Assassin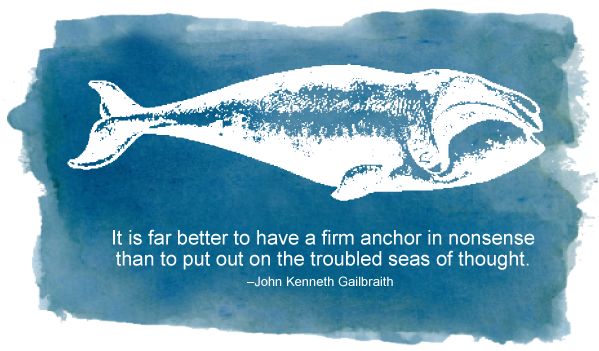 Alice is a salty pachyderm and, being an Elephant, eminently qualified to goad creatives, mavericks, irrepressibles and change agents into inspired action.
Elephants are known for their extensive social networks, incredible patience with members of their tribe, affectionate ways and (at times) fierce action.  Alice loves companionship, all of her children, her matriarchal herd and dressing up glamorously for special occasions with an Indian inspired  and exotic flair.
Alice favors Simon Doonan for her fashion advice, John Derian for her decoupage, DeGournay Wallpaper for select walls and pop music with a strong, base chakra aligning beat.   Dancing and singing out loud are a daily must.
When not busy goading Irrepressibles,  Alice favors tromping through the forest, exploring new exotic locales with delightful company and,  sharing a bottle of nice wine and great food with her lover, Benicio or a dear friend.
It's Alice's greatest wish that all the Eccentrics, Irrepressibles and Change Agents come out to play on the larger stage of life so all can benefit.   Alice knows we are ALL born for greatness….it's not just for Elephants.
Sarah is her human companion who speaks Elephant well enough and has kindly translated Alice's Commands.  Sometimes, with extra goading, Sarah also wears base chakra aligning undies on her head (which Alice designed, of course).  When she does, her energy always goes through the ROOF!
Please let Alice know how wonderful she is or, alternatively offer kind and helpful comments to improve her salty goading.  You can reach Alice by sending an email to sarah@followyourfeelgood.com.  Alice, on principle,  refuses to get an email account of her own.
How the Undies came to be: