A few DIY Tips For Making that Mid-Life LEAP.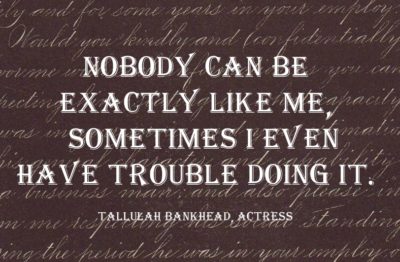 I got some great questions from a fellow coach and I am going to be contributing them to a resource for her clients!
What's your best advice for a woman on making the leap or taking action toward her dreams?
First of all, make some room for this new dream (or leap) that you are thinking about. Create space in your calendar: a day…a half day a week, or maybe dedicate a whole weekend to exploring this dream. Are longing to open a wellness studio? Maybe you will take a class in essential oils. Or maybe you want your own art to take center stage and so you'll visit a gallery that shows the work of local artists you admire. Give yourself time to experiment and explore as much as you like and then take notes. What was fantastic about what you saw, did, experienced. What was not so great? How does your experience shape your dream?
Second, when it feels good, "act as if" your dream is REAL. Do something with whatever you have (not changing your current situation/job/ or place where you live) to bring your dream to life somehow. If you want to open a shop, try your hand at retail by throwing up a small pop-up shop or get a booth at a local fair and sell your wares. If you want to write a book, set your "writers hours" and open up a file and begin writing something…anything and see where it takes you. If you long to sail a boat solo from the U.S. to Hawaii, volunteer to crew a friend's boat and imagine yourself doing it solo. Then ask yourself, what more do you need to know? Who might be able to help you figure this out? Keep playing and dabbling and making this dream of yours come to life and then tweak the dream, as needed.
How would you encourage a woman to stay committed and persevere when facing inevitable obstacles along the way?   
Once you have started striding towards your dreams, you are officially on the "hero's journey" and this is where strange and magical things can happen. It doesn't mean that it will be easy. This part (the trial and error part of working towards you dreams) can be mighty challenging. You may be saying to yourself, "This is waaaaayyyyyy harder than I thought it would be" and that would tell me that you are doing GREAT! The most powerful thing you can do to empower yourself through this part of the journey is to practice gratitiude and look for the helpers (those people who seem to pop up out of nowhere and are kind or point the way).
Have a gratitude ATTACK twice daily (and bonus if you do it more! Stop what you are doing. Name three things you are grateful for in the red hot moment. For example: 1. My hair is NOT actually on fire. 2. I got that really hard email out and sent. 3. The sun is poking through the clouds! You'll find that gratitude grow the more you practice. Gratitude is one of the highest vibrational states you can be in and so not only will it help you feel good as you slay dragons but it will also draw the most amazing people to you.
Much love and elephants! Sarah