My interview with Tami Simon of Sounds True: Spirit Animals and The Book of Beasties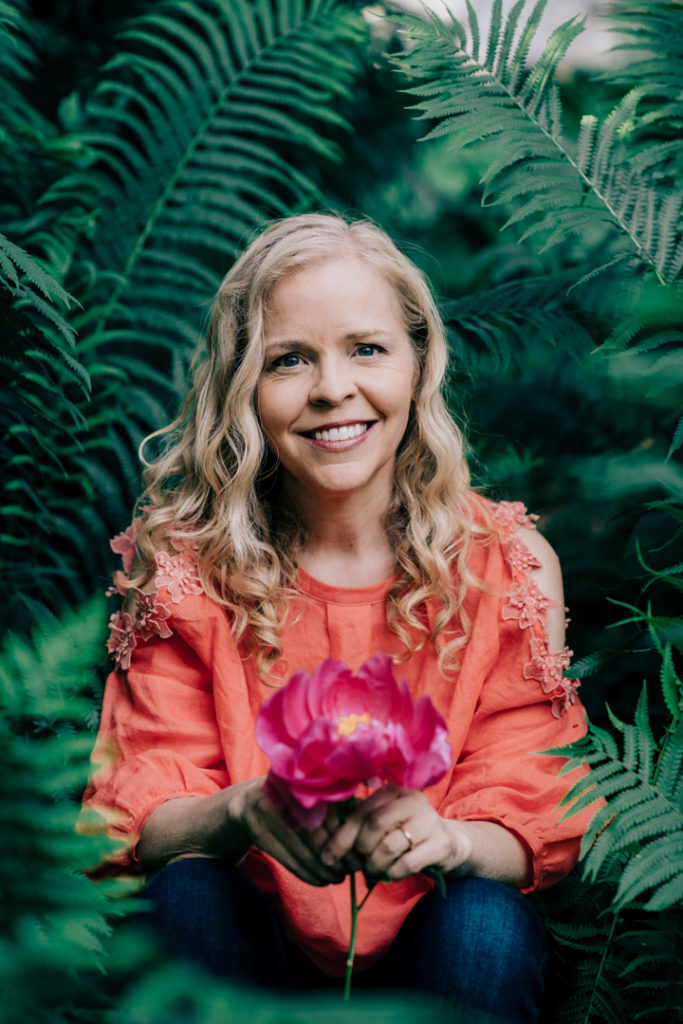 Hello creators of wonder and MAGIC!
Recently, I sat down with Tami Simon ( a woman who started a publishing company in her garage with a cassette tape recorder and a dream of sharing spiritual wisdom)- the founder of Sounds True to talk about the beasties- and my new book.
In the last ten years, I've listened to many great spiritual teachers with her warm and steady voice as narrator— she's been like a sacred guide.

Fast forward: My dream comes true and I'm publishing a book with her company!
If you were born highly sensitive, empathic or diagnosed with ADHD (or just have the feeling you are!), I think you'll especially enjoy the second 30 minutes- where we talk about my diagnosis and what I discovered!
Listen in as Tami and I talk about the wisdom of wild animals…or as I like to call them, THE BEASTIES:)???????????

Have a listen here and if you like it- please forward this email to a Born to FREAK friend who would be inspired too!
Also- if you are wanting a little beastie guidance on how to find your FEEL GOOD at work-  you can take a QUIZ I developed in conjunction with SOUNDS TRUE- you'll get a taste of the new book, a brief video answer just for you and it might make you smile! (Sounds True will ask for your email in exchange).
Thank you to all of you who have purchase my newest Book:
The Book fo Beasties: Your A-Z Guide to The Illuminating Wisdom of Spirit Animals
Reviews are beginning to trickle in and I would LOVE, LOVE, LOVE one from you at Amazon if it feels good-  these reviews only take a few moments but made a boatload of a difference.  Thank you!
Other ways to share the book are to:
1. Order a copy for an animal/spirit lover and gift it.
2. Share a photo of you and the book on Instagram or facebook telling people why you love the book.
3. Bringing it out at your next gathering of spiritually minded friends (or curious and open humans!) and PLAY.
4. Share it at Goodreads with your reading friends.
5. Do a bookclub (I'd be happy to visit in person or virtually if I am able to- just hit reply to this note!)
There was an error on my website about this beautiful service I offer- so I wanted to be sure you knew about it!
If you are feeling muddled or unclear about a situation or not sure which way to go on something- I have created a special 30 minute session just for you! (it's 85 USD and you"ll come away clearer and with a deeper understanding or your investment will be returned- no questions asked:)  Book here: (DIVINATION)

With love, Sarah

Are you ready to pick my brain, receive a shamanic healing, get clarity on an issue with a 30 min. divination session or start your life coaching adventure?  Please go here. 

P.S. I am starting BOOK TOUR (more dates/cities will be added!) and hope to see you and hug you!

Jewelweed in Wayzata Minnesota Saturday July 28 12-2 pm- We will be making some beastie art!:)

EAST WEST Books Seattle 7-8 Pm August 16th

Seattle Work Shop- Finding Your Feel good on the Hero's Journey EAST WEST Bookstore Seattle August 18th at 1 pm.

Ann Arbor, MI Area-  September 21-23 workshop tickets here.

Sunday October 7th Saturday 1-3 pmSan Francisco Bay Area- Los Gatos–  Book Talk and Luncheon with Workshop in afternoon!