So Many Good Questions To Ask..This Week's FEEL GOOD List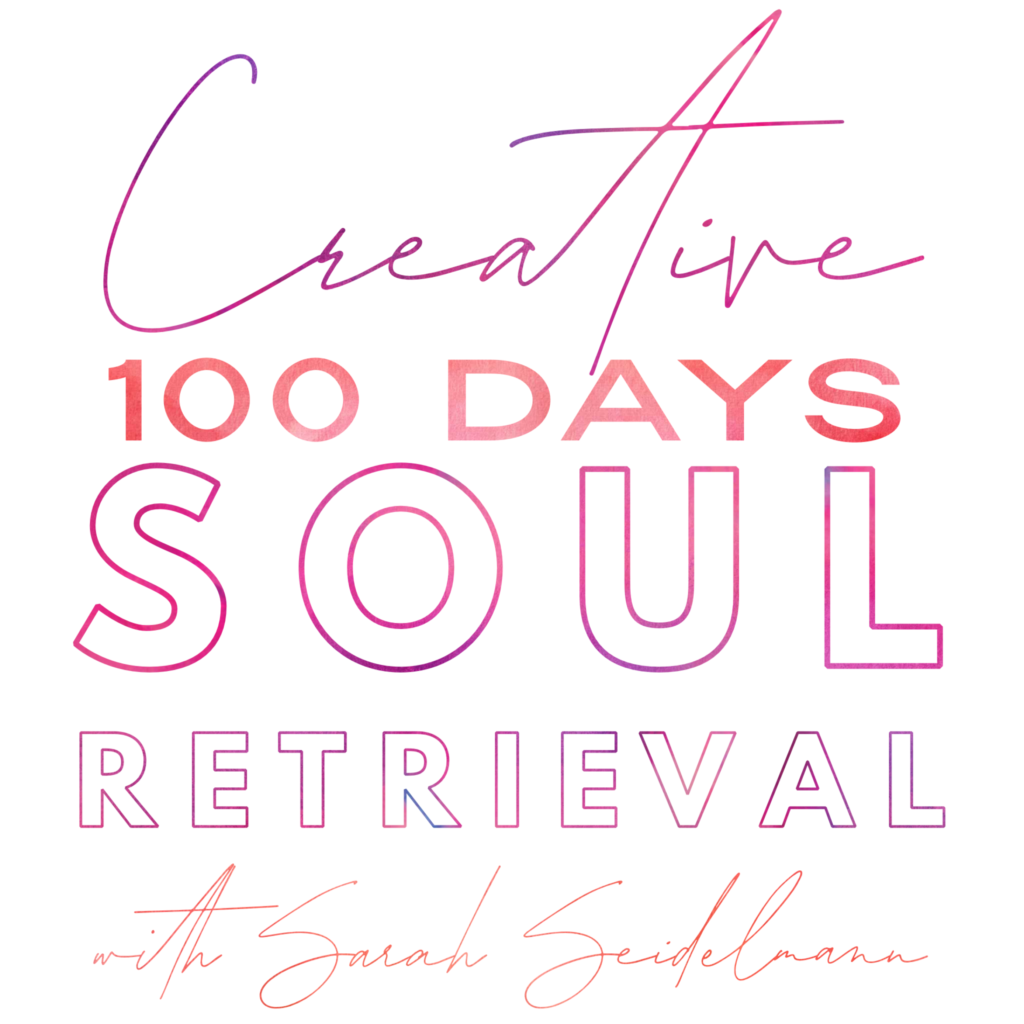 This week's FEEL GOOD list!
1.  When you receive a request to get involved or to attend an event.  It's good to ask this question- it will save a lot of thwarted life energy.  This idea comes from Austin Kleon (in my words)!
"Would I be excited to drop everything tomorrow (my kid's soccer game, my favorite yoga class, coffee with a friend) so that I can be there?"  If the answer is yes then,  it's safe to say YES to!  READ more here.
2. A RELATED powerful question- when you are about to buy a piece of clothing or a pair of shoes, an accessory. this is via INGER KENOBI who's Emergency Shopping Guidelines are lifesavers if you want to prioritize creativity over consumption.
Ask yourself,
"Can I wear it tomorrow?" (and am I extremely excited to wear it tomorrow?…if NOT- then skip the purchase. 
3. When I danced to this song with friends last weekend I was SO PUMPED and couldn't wait to share it with you!  This SONG raised my vibe and this one made me more aware of my own energy and how I share it. 4.  Personal pronouns are IMPORTANT .  Using the correct ones with young people who are TRANS or non-binary is life-saving, literally. I've had a lot of learning to do. Here's a primer.  I happen to love someone very much who is TRANS and they feel SEEN and ACCEPTED when people ask them what pronouns they prefer and then honor those preferences. It's a very scary time to be different right now. Add yours to your ZOOM name–in will help others feel loved and welcomed! 
I get lots of questions about my TRANSLOVE T-shirt and you can get yours here.
4.  Beware of the SECOND thought you have.  It is a Buddhist teaching.  So we are often aware of the first thought we have…it is the "first arrow".  You might think of this first thought as the one that causes clean pain.  For ex:  My dog is sick and dying of cancer. But it is the second arrow to beware of because it carries a story that will make you suffer.
For ex:  It's terribly unfair that my dog is sick…she's such a good girl.
This story (the second thought) is the "dirty pain"…the thought that cause you to suffer.  Letting it go and accepting things as they are is another option. Curious to learn more? Here's a great resource.
6. I have been noticing that making ART (or writing, singing or dancing) helps me FEEL THINGS. and FEELING things is the opposite of addiction (which is avoiding our feelings and choosing, instead,  to numb out,  to shop, drink alcohol, gamble, fornicate excessively etc).  Want to feel things and heal from your addictive tendencies? Join Creative Soul Retreival!  Our first class is May 11 and we begin creating June 1!

7. There is a saying that …"The potter becomes her pot"
I love this idea that I am becoming the art I make! That's a really good reason to make art + write and make things: songs, plays, flower arrangements…whatever you long to CREATE.
"Becoming Who She Really Is"  Art by me.
"Ageing is an extraordinary process where you become the person you always should have been."
David Bowie
I'm sending you infinite blessings! If you are longing for sacred insight (a divination!), shamanic healing, or life coaching you can always book a time HERE.
Much love,
Sarah
P.S.
I  have a new class coming up THIS Thursday May 12-  and you can register now at the link BELOW THE IMAGE.
It's via Zoom so you can attend from anywhere around the world.  I can't wait to do this work with you!  Then in June, my 100 day Project course- Creative Soul Retrieval will take you further with your creativity- if you'd like to go!
ABOUT THIS CLASS:
Using Creativity To Explore (the Enchanting) You!
In this class you will have the chance to:
1. Meet, directly, the spirit of your creativity, a powerful force that's here to help you.
2 . To experience the enchanting experience of creating several surprising little works of art using the unique sources you love.
3. To explore (with the help of the spirit of your creativity) and get to   know yourself more deeply.
  REGISTER FOR BECOMING MORE ALIVE HERE.
So grateful for this review!
Magical and Moving

Reviewed in the United Kingdom on March 6, 2022
"What do you do when nothing is going according to plan and everything is literally becoming darker and darker? I loved following Meera's rich and magical journey as she navigates family dynamics, health crisis, and finding her place in this world. One minute you're having pizza with her family, the next moment you're visiting a Shaman and learning about the power of prayer, intention, and trust. Maybe that's my favorite things about this book, how the author seamlessly weaves together the ordinary with the extraordinary. How both worlds compliment each other, and the everyday miracles that happen when you open your heart and mind to all the things you can't explain."
Get it where wherever books are sold
Get your copy of WHERE THE DEER DREAM here.
TIGER's NEST: Building A House of Integrity is the fall offering I am so excited about.  Inger Kenobi and I have been designing the curriculum and we have so much goodness in store for you and your homes! Register for the free call here.