 Woman of Medicine | Shamanic Mentor | Author

Sarah Seidelmann is a true medicine woman and everything she creates is good for what ails us."
- Martha Beck, New York Times bestselling author of "The Way of Integrity."
Sarah Bamford Seidelmann is a 4th generation
physician, accomplished author, and shamanic healer

. Her celebrated and unconventional work aims to restore the soul.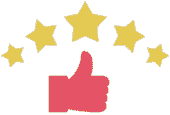 "How Good Are You Willing to Let it Get is guaranteed to lift your mood, put a spring in your step, and pull you out of whatever funk that old logical brain of yours has plunged you into at any given moment...This book and card deck are designed to assist with this level of human homework."
- Christiane Northrup, M.D., New York Times best-selling author of Goddesses Never Age, The Wisdom of Menopause, and Women's Bodies, Women's Wisdom
What the Walrus Knows iPhone & iPad App

"I am hooked!
This app is So. Much. Fun. And it yields amazing insights. It is also a wonderful companion to Sarah's delightful book, "THE BOOK OF BEASTIES" So many things to love about this app! It is simple to use and the beastie art and sounds are fabulous."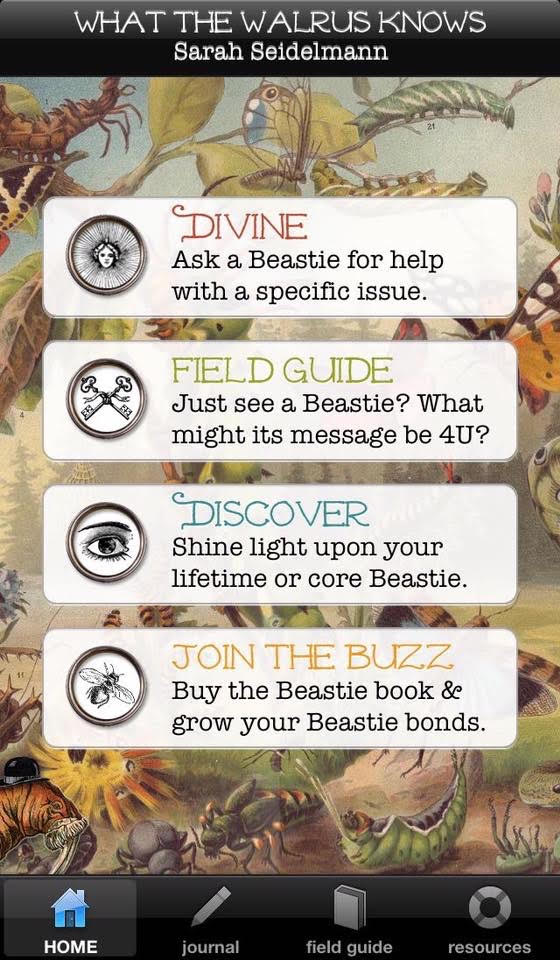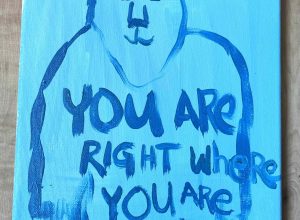 Here is my short list of FEEL GOOD ideas I hope will inspire you!  1.  Sharing our hearts through creativity can be dangerous but not sharing them is a crime. This is a cautionary tale about the worst book club I ever attended.  Being an artist or writer is scary but the work is necessary. "It sounded harmless.  It was a book club, a group of women…