Set Yourself FREE to Do the Work You Were Born To Do
Yo Ho, Ho!
Ahoy, me Hearties!!! Ay ya YERNIN' to feel FREE and live the life of a true Buccaneer?
Are yer ready to feel…
Free to be yerself!
Free to share your sparkly gifts with the world in their wacky and astonishing glory.
Free to do the work that lights YOU up!
Free to set tha' boundaries that support you?
Free to bring yer tenderest (and WILDEST) dreams to life!
Free to experience FUN again!
Free to love yer work and how YOU do it!
Ayyyyyyy, you've definitely come to the proper place to learn how to TAKE CHARGE of YER SHIP and live in integrity with your own soul.
Come with me, my adventurous friend!
Together we will learn the secrets to steering your ship through all weather.
You will learn how to chart a course that only YOU can chart. You will be guided by the EXTREMELY SEAWORTHY compass of yer very own soul!
Yer soul! That glittering treasure, bright and shiny like a treasure chest full of gold that sometimes you ignore and keep locked away.
HARRRRR!! NO MORE of that! Savvy?
We will even cover beneficial maneuvers for when your ship gets dashed upon the rocks... it happens to even the heartiest and experienced life pirates!
Because if we're not being (occasionally) dashed upon the rocks, we pirates know that we aren't really LIVIN'!
Can I get an "ARGHHHHHH!"?????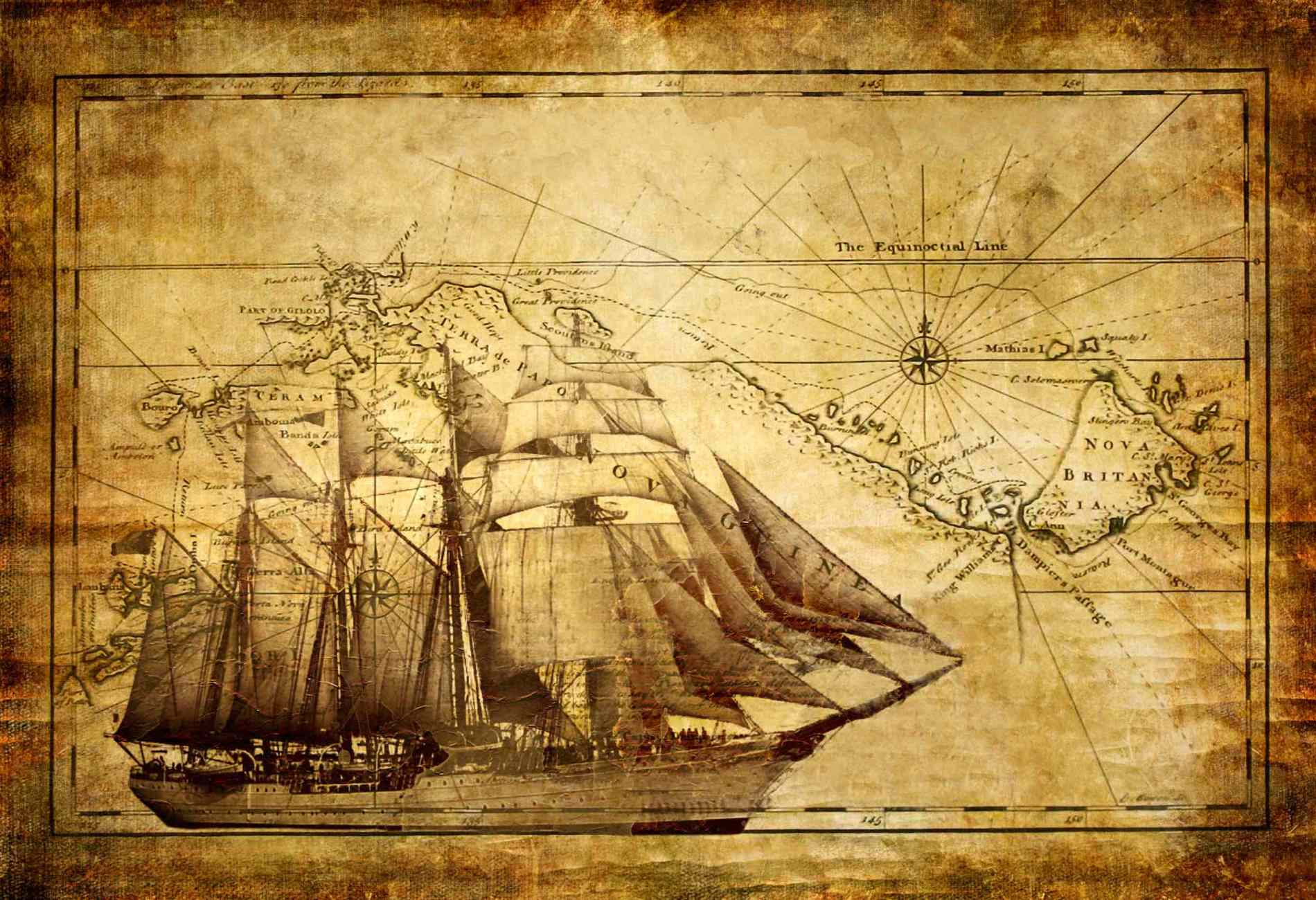 If you chose to take this assignment and join our merry band, you will learn the POWERFUL tools I used to get my own battered and imperfect ship out of port (and many others too! ) and into the sea.
As you already sense, we were not designed to rest in drydock our whole lives. That's not a life!
Yer the type who's gonna choose COURAGE so you can explore and claim your divine purpose!
Are yer going to be brave enough to peek under the bed to look for the sea monsters that guard your greatest treasure?
Maybe, dear Pirate, you've been worried that something might be wrong with you?
Or yer terrified that if you sail your untested ship out into the ocean, something terrible might happen. (Scared to death that some will say you're "selfish," you might lose your job, someone you love or all of your money)?
But, I have a secret to share with you, dear Pirate…all pirates have had similar fears, and it is actually our vulnerability that makes sailing possible.
And please HEED THIS WARNING my salty mate: If you don't sail, your life will be sunk. We don't want you to be sent to Davy Jone's locker!
Let me repeat that: If you refuse to sail your ship, your life will be sunk.
Shiver me timbers! You will NEVER know what it was like to live your dream. You will never know what could have been? YOU will never know what booty and love and connection and TRUE TREASURE you missed out on!
Avast ye! These voyages are not risk-free, but you are a mother*&%ing LIFE PIRATE, remember?
This is why I am going to encourage you to begin fostering a reckless disregard for what others think of you!
It's not that pirates don't care about others; it is that they care more about SERVIN' their precious and ETERNAL SOUL more!
And TRUST that each life pirate offers a gift to those who sail behind her or him! And that is FREEDOM and a BOOTY beyond measure!
Be a Pirate? Really? Umm, aren't pirates bad and evil—pillaging and stuff?
Not to worry. Nobody is walking an actual plank here (though, at times, it can feel like it!). It's a metaphor. Being a life pirate is all about being ADVENTUROUS by taking the wheel of your life ship back. It's about taking FULL responsibility for the OCEANIC glory of it all. Some of us have been blaming others for holding us back. While still others are concerned about hurting the ones, we love the most.
Being a life pirate is acknowledging that only we can set ourselves free.
ONLY we can unfurl our own sails.
Bring a Spring Upon 'er! Cast off your lines, and let's sail together towards your FEEL GOOD LIFE. The one where you love what you do and love the WAY you do it.
All yer going to need to pack is your WILLINGNESS and a journal! That's it!
If you said YES to any of the above, I heartily invite you to leap into "Life Pirate Academy!"
SIGN UP NOW——JUST $29 (was $249)
How it Works:
Register today to instantly unlock my critical life sailing lessons:
17 video lessons.
Plus, detailed journaling instructions.
Plus, bonus audio recording downloads.
Ahoy! These are the very same lessons that I share with my one-on-one clients. It's priced so that you can take yourself (or a gang of fellow pirates) on this remarkable journey of self-discovery!
You can do the class as a binge over a weekend or a week, or you can simply do the lessons from your phone or laptop as time permits–on your own schedule–the choice is yours.
SIGN UP NOW——JUST $29 (was $249)
Feast yer eyes on these testimonials from my fellow Seadogs:
"I really enjoyed the videos and exercises. This seems like a program that I can return to again, exploring issues and dreams further, or discovering new dreams. I also found…