Tiger's Nest: Building a House of Integrity
September 27, 2022 @ 8:00 am

-

November 29, 2022 @ 5:00 pm

CDT

$800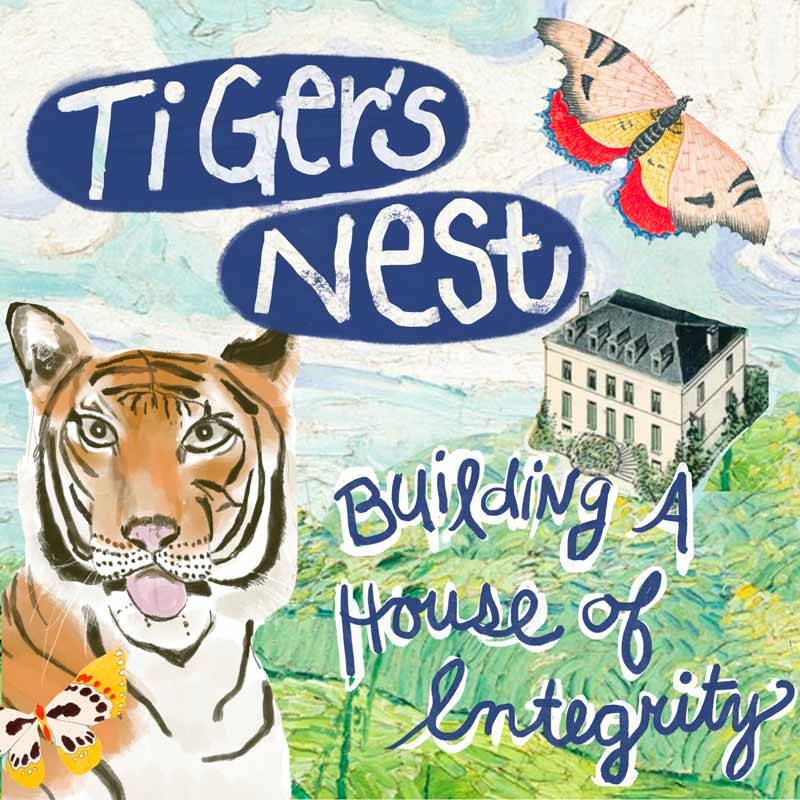 This program is the home version of dress for the job you want.
Together we'll create homes that bring out the very best in us.
Getting overwhelmed and feeling pinched for time?
Have lots of ideas and end up spreading yourself too thin?
Do you fantasize about all the things you want to do, but never get around to actually doing them?
Don't worry! There is hope.
​
What if we told you that you can make valuable progress on your dreams simply by rearranging your home?
That instead of feeling like every step of the way is the mental equivalent of tight-rope walking (must get more willpower, feel inspired, muster up motivation, etc . . ), you can reverse-engineer the process with breathtaking clarity and intention?
Waking up in an environment that has been designed to match your dreams will not only put a big smile on your face, but it will hit the PLAY button on the life you want to live.
IT'S TIME TO BUILD YOUR HOUSE OF INTEGRITY
​