Sacred Plant Medicine Retreat in Pisac Peru at Nuna Ayni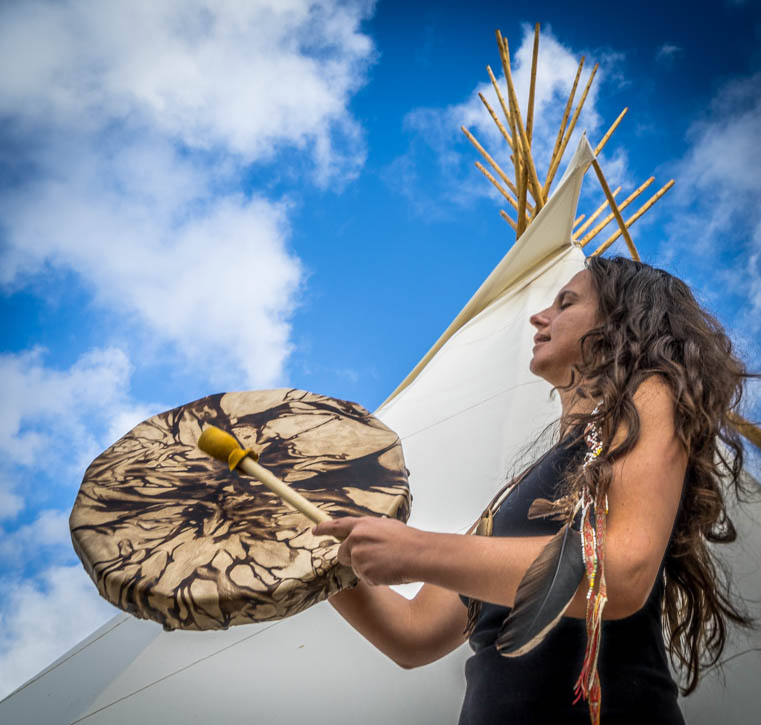 (Pictured above: Luz Maria on the sacred land near Pisac in the Sacred Valley)
April 22-May 6 2021 (15 days)
I am so thrilled to invite you experience the work of shaman Luz Maria of Nuna Ayni  and the master teachers/plant medicines in a two week retreat (15 days) in the sacred valley of Peru.
I have made this journey to this land to do this work twice already and I can say that both experiences were precious, deeply transformative and rewarding in a way that no other adventure has been. 
Are you ready to transform?  
Luz Maria is such a special human being.  A powerful healer with an enormous heart and a good sense of humor (so important for healers to have this!).  I can't wait for you to meet her!  I will be acting as her trusty assistant and will be with you throughout this journey supporting the group as a whole.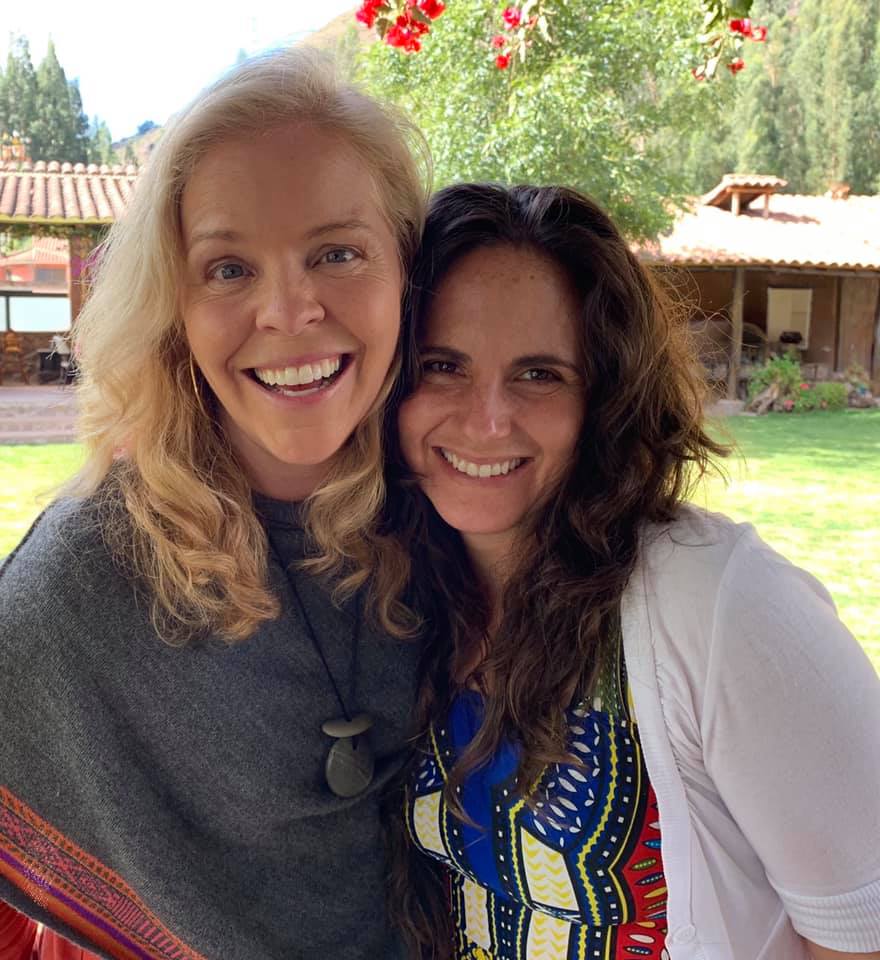 This going to be INTIMATE- only ten (10) participants.  This will allow for lots of 1:1 consultation with Luz Maria for you.  An expansive 15 days allows for lots of integration time, rest and bonus adventures/ceremonies with Q'ero elders and a fabulous medicine woman named Mama Tere. I have talked about her before. Like LuzMaria, she's a powerhouse. 
The dates of this retreat are April 22- May 6, 2021.
CLICK HERE TO DOWNLOAD ITINERARY AND APPLICATION
If you are interested (after reading the full PDF description) and would like to apply, please fill out the application and submit it to Luz Maria.
Once you are approved, to secure your spot, you will make a deposit (non-refundable) of 600.00 to Sarah. 
Airfare (and misc cash to purchase gifts or other remembrances) are not included in the $2,700.00 USD fee for the trip.
Transfers to and from the Cuzco airport and all meals are included in the fee. 
If you register before June 1, 2020 you'll SAVE 300.00 
I hope you decide to join us- I am so excite to take this adventure with you!
With love, Sarah
Please enjoy the photos below of my previous journeys to give you an idea of how beautiful this adventure is going to be!