Authentic Fashion February
February 20 @ 8:00 am

-

March 19 @ 5:00 pm

CST

$150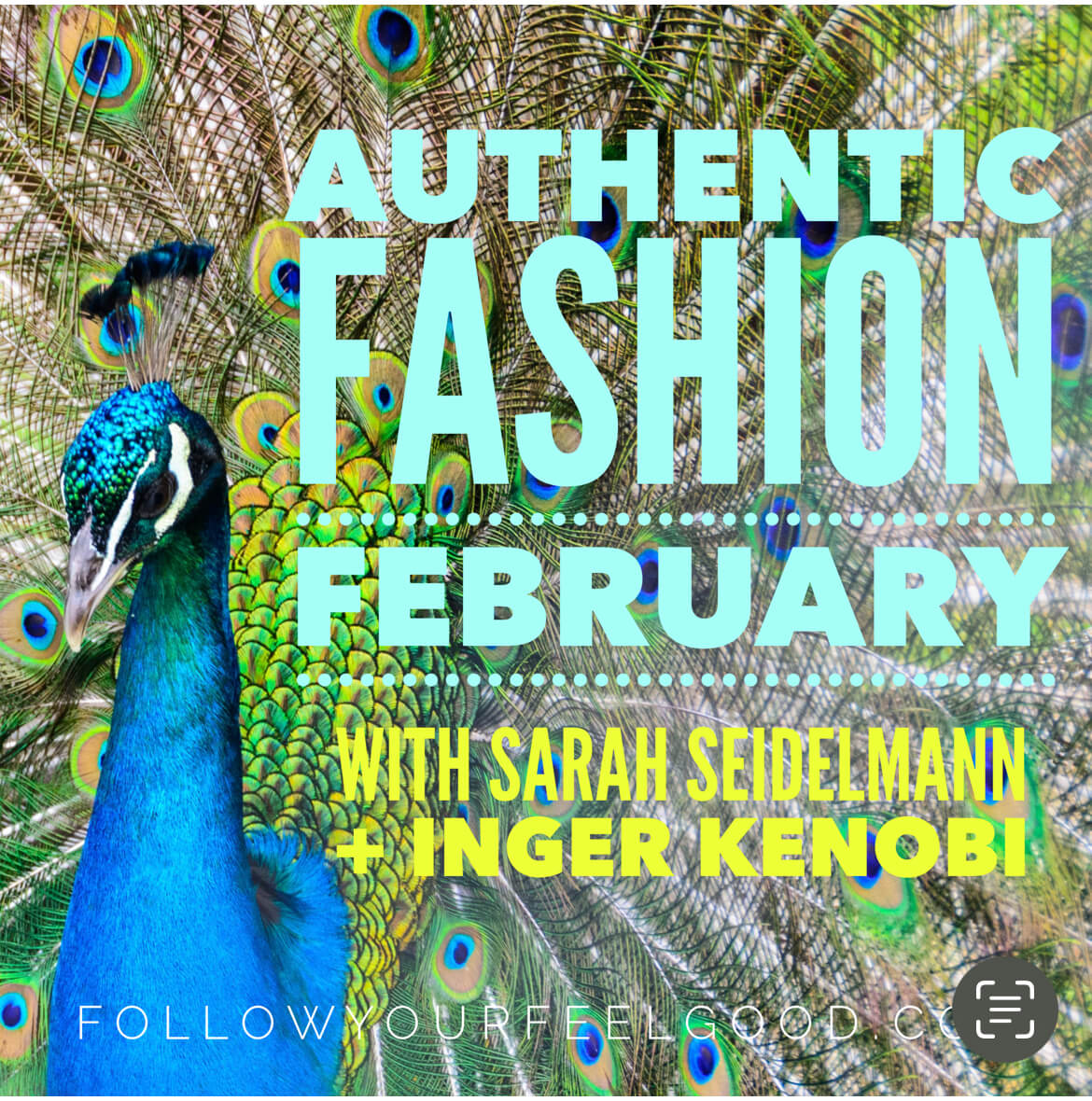 Would you like to explore your own authentic style and get better at getting dressed in a way that FEELS GOOD for you?
-Have you ever bought an issue of Vogue, enthralled by the beauty of fashion and hoping you could raise your personal style quotient only to to feel frustrated or overwhelmed?
-Have you believed that some people just "know" how to dress with style and you just aren't one of them?
-Despite the fact that you've got a closet full of clothes (or even 2 closets full!), doo you find yourself donning sweats or yoga pants much more often than you'd like because you can't anything good to wear?
-Do you remember wearing an outfit in the past and feeling fanfuckingtastic in it….receiving compliments and wishing you could figure out how to dress that way again for the person that you have now become?
-Have you had periods in your life where you felt damn good about what you were wearing but, in time you lost that loving feeling and those clothes no longer fit (literally, or no longer fit who you have become)?