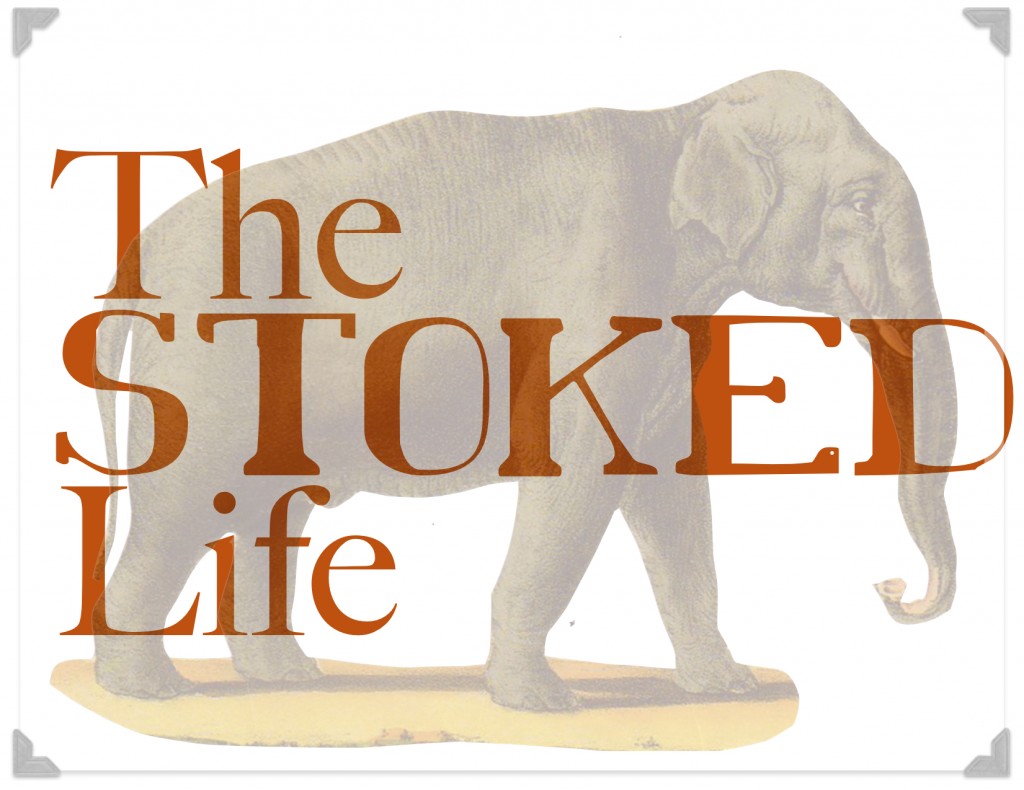 The Stoked Life:
def. A Life that is lived with enthusiasm and courage.
This is a 5 part pre-recorded course on how to approach life the way traditional Shamanic peoples would. The course was originally done with live participants. They have given their permission to share these recordings with you. So you will "virtually" share the experience with this intimate group. I introduce you into this way of viewing the world and the many technologies that make it such a delightful and magical way to live.
I have recently moved from being a practicing physician to working as a coach,healer, and writer full time. My first book  What the Walrus Knows  went to #1 on Amazon in it's category the day that it launched officially and I published a second book a year later! Many people have said to me…….
"It all seemed to just fall into place so quickly and easily for you?"
… and it really did. But, the key is is that it was not me acting alone. When you become connected up to the unlimited source of Nature and begin to work with it and come into right relationship with it- it is as if things do seem to happen quite magically. I share many concepts with you and give you practical tools with which you can begin to apply to your own life.
To live The STOKED Life, I believe its extremely helpful…
…to rekindle your relationship to yourself and to the world
You do this by learning the principles of how the Shaman views the world, practicing Shamanic Journeying, learning how to tap into hidden knowledge to discover the answers to seek, discovering the power of dream sharing and dream scouting.
To take your life to the level of EPIC you must look at things on the mythic level.
P.S. I like to have a really fun time doing whatever I do so I guarantee you will find this course to be a lot of fun as well as a life-changing adventure should you chose to JUMP ON BOARD!
It felt like a very safe environment
...a comfortable and sacred place to share.
A participant of the Stoked Life
http://followyourfeelgood.com/the-stoked-life-digital-program/
It was wonderful
...the live calls, and the different mediums to share have been wonderful. It's like I am seeing for the first time or in a new way. I have been distracted for a while and am now noticing again how beautiful and nurturing nature can be….seeing with new eyes. The sounds of birds… I am getting the message "I am awake!"
A participant in the Stoked Life
http://followyourfeelgood.com/the-stoked-life-digital-program/
It feels as though I have opened the door
...into another huge piece of information that is amazingly spot-on with things are going on in my life- how they meet and helping me make better decisions in my life.
A participant in the Stoked Life
http://followyourfeelgood.com/the-stoked-life-digital-program/
The investment is just $69.00
Namaste and enjoy the class!
Let your life become STOKED
🙂 ~Sarah