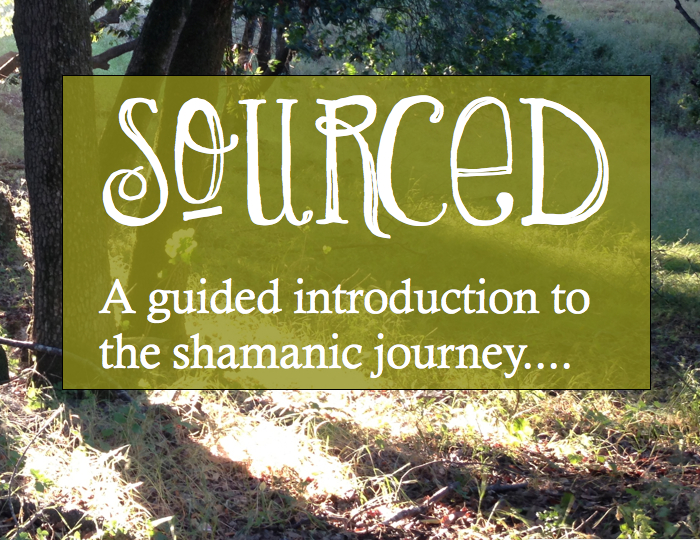 Do any of these describe you?
This Class is for you if:
You are exhausted from trying to make life work on your own.
You are part honey badger:).
You have tried meditation but feel too jazzed to sit still for very long.
You have heard about shamanic journeying and are curious, but don't know where to begin.
You are a rule breaker, maverick and tend to see things differently.
You  find that you FEEL GOOD in nature and would like to feel that way more often?
You want more mind-body-spirit connection but are not sure how to get it.
You have journeyed before and would like to continue to explore  with a guide.
If you balk at the idea of sitting quietly and listening to a lecture- you learn by "doing".
You often get the feeling that you do not fit in or don't belong.
If you are a seeker and feel like something is missing– you want to have a personal relationship with spirit but nothing else, thus far has gotten you there.
You desire guidance from a higher source on a more regular basis.
You read What the Walrus Knows and cannot figure out what your Core Beastie (or power animal) is.
You have a love of adventure.
You are Jewish, Catholic, Buddhist, Lutheran or Hindu– this practice can complement your religion, but this is not a religion.
Get SOURCED: A Guided Introduction to the Shamanic Journey.
I wanted to share with you a simple (and incredibly powerful) tool that has literally changed my life. It is Shamanic Journeying. I remember being curious about taking my first journey, but hesitated. I longed for a guide.
I have created this 90 minute class so you can understand a bit about what shamanism is and test out the methods for yourself. Shamanism is a set of tools and a way of viewing the world, not a religion. It's something that must be experienced and not learned by listening to a lecture. Having a guide helps enormously.  This practice has helped me to live my life with courage and enthusiasm.
Journeying is a tool that is ancient and is powerful. It is a unique methodology for connecting to benevolent and compassionate spirits for support, for healing and for guidance. Many of the people and clients who I have shared this work with find that it's something they return to again and again. It's wonderfully simple and can be done anywhere via a pair of ear-buds and an mp3 player:)
What is a shamanic journey?
A shamanic journey is a specialized meditation of sorts- a guided/structured  visit to the spirit worlds, where negative energy can be cleared and your soul uplifted and empowered. It is also a method for seeking guidance and assistance.  It is a method for having a direct revelation or connection with the divine/the Universe/God/spirit/The Creator.  This work has been used for millenia for both personal work and as a method to provide healing to others.   Throughout history, Shamans have gone on journeys to act as a conduit to restore individuals (and communities) to balance and wholeness.  Warning: You may find it so delicious and uplifting that you will be curious to know more!
What you will need to complete this course:
An open heart/mind.
A quiet, comfy place to sit undisturbed for 90 minutes.
A scarf or bandana.
A headset (or speakerphone)- so you can listen (hands-free) to the drumming.
A journal or notebook to record your discoveries.

I cannot wait to be your guide and drum for you.  ~Sarah
Investment: $29.00